Midterm break is upon us and we're in for a week of rain and miserable weather, naturally. The kids are set to be stuck indoors for quite a big chunk of the break, but fear not.
Netflix has come to the rescue by compiling a list of family-friendly movies you can all watch over the break.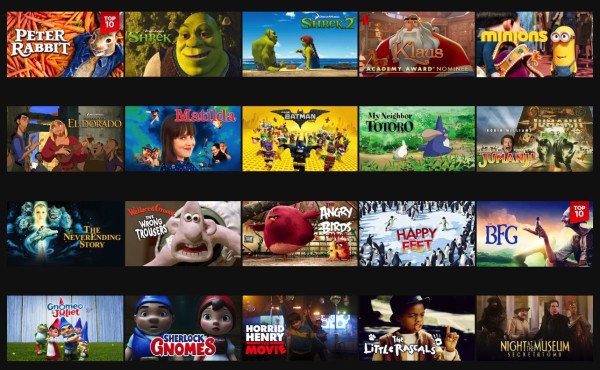 They've got everything from classics like Hook and Free Willy to new releases like Minions and The Lego Batman Movie.
Check out our top picks below:
Matilda
Cursed with a cruel school principal and parents, a little girl discovers her hidden powers- which she uses to stand up to the bullies in her life.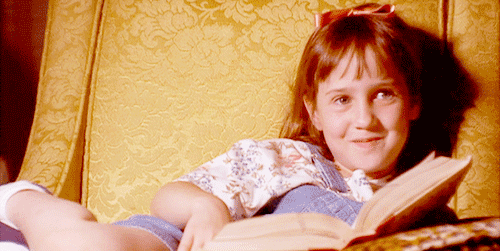 Peter Rabbit
In this mix of live action and CGI, rascally Peter Rabbit faces a tough new foe in his ongoing battle for the veggies in Mr McGregor's garden.
Shrek
On a mission to retrieve a princess from a fire-breathing dragon, gruff ogre Shrek teams up with an unlikely compatriot- a wisecracking donkey.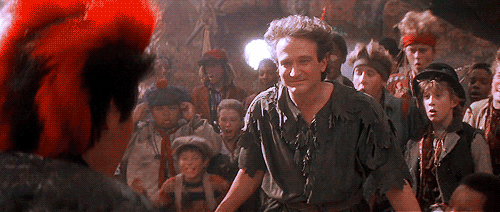 Hook
Peter Pan, the boy who wasn't supposed to grow up, did just that. But vengeful Captain Hook kidnaps Peter's kids, forcing him to return to Neverland.
Minions
The banana-yellow, linguistically garbled henchmen of Despicable Me star in this prequel, recounting the story of their villain-worshipping history.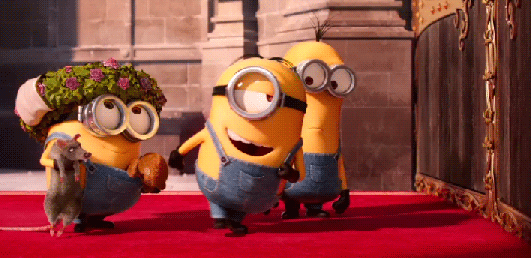 Charlotte's Web
When Wilbur the pig discovers he's destined for the dinner table, kindly spider Charlotte hatches a plan to keep him around.
Gnomeo & Juliet
The classic tale of forbidden romance between two star-crossed lovers from warring families is transported to the unlikely world of garden gnomes.
Night at the Museum: Secret of the Tomb
Security guard Larry Daley plunges into an adventure at a London museum, where the remains of an Egyptian pharaoh are resurrected by a magical tablet.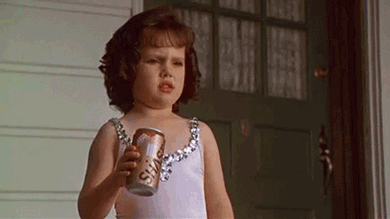 The Little Rascals
Inspired by Hal Roach's Our Gang TV series, this delightful family film promises shenanigans from the funniest little mischief makers of all time.