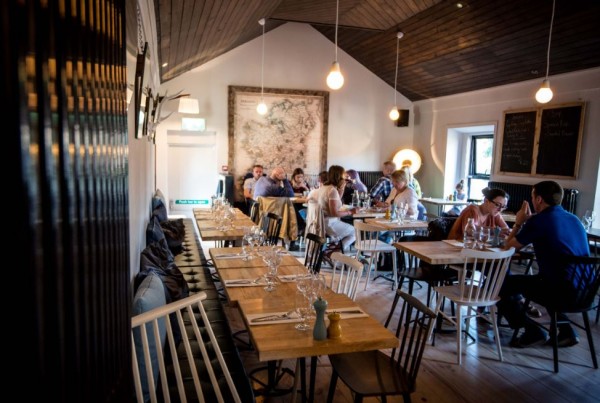 When it comes to choosing a restaurant to spend a lazy Sunday afternoon with the kids, it's important you choose a place where children are welcomed and one that serves honest, flavoursome food.
Thankfully, one such establishment exists in the heart of the Capital City; nestled in Glasnevin is one of Dublin's finest eateries, The Washerwoman, and considering it has been awarded Just Ask Restaurant of the Month for March 2016, you know you are going to have a memorable experience.
Bord Bia's Just Ask campaign encourages diners to look for information on where the food on their plate comes from when eating out. The Restaurant of the Month award is then given to restaurants and cafés that demonstrate best practice in providing customers with this information.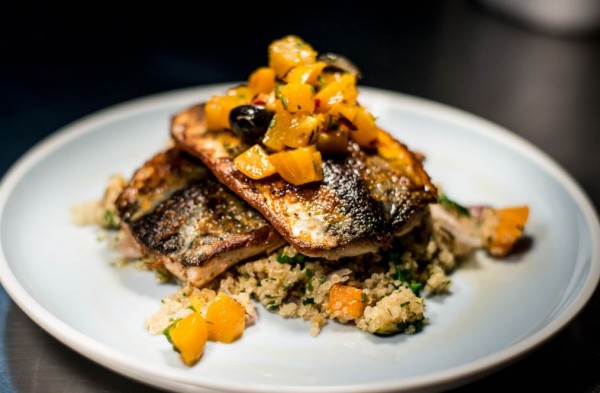 "Our team has a philosophy of using natural, ethically produced, local foods. An old-style map of Ireland takes pride of place on the wall and we pin labels on it to highlight our support of small scale, artisanal operations. We source our beef from as many as half a dozen producers and our lamb from Kerry Hill farmers. Our free range pork is supplied by Pigs on the Green, Co. Offaly and Thomas Ashe on the Dingle Peninsula supplies our amazing Annascaul Black Pudding. Wild boar and venison come from Ballinwillin in Co. Cork and our duck comes from Thornhill in Co. Cavan. Seafood is supplied by Dorans Fish in Howth, Terry Butterly in Annagassan and Clogherhead Crab in Co. Louth," explained proprietor Elaine Murphy.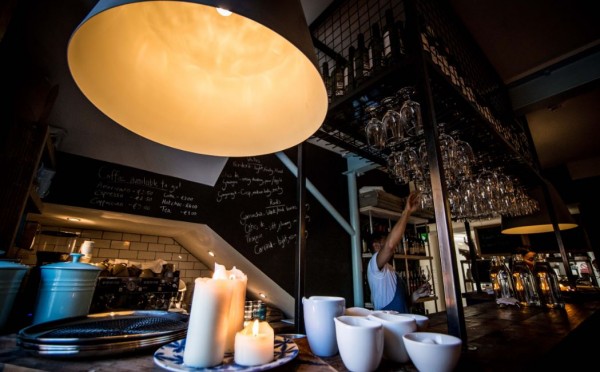 The Washerwoman is located on Glasnevin Hill and has been a well-loved and treasured restaurant in the area for many years. The hill is known locally as Washerwoman's Hill due to the local tales of women who would congregate to wash their clothes with washboards and mangles by the Tolka River.
The restaurant is housed in a charming stone cottage, some of which dates back as early as 1700. Currently, The Washerwoman is working with local craft butchers to create their own meat aging room on site, adding a further dynamic to their growing and successful business.
Now in its seventh year, the Bord Bia Just Ask campaign has been wholeheartedly embraced by the restaurant trade. Winners are selected by renowned food writer Georgina Campbell and Bord Bia, recognising the eateries across Ireland committed to transparency in the sourcing of the food on their menus.
SHARE if you planning on taking the family out for a bite to eat.