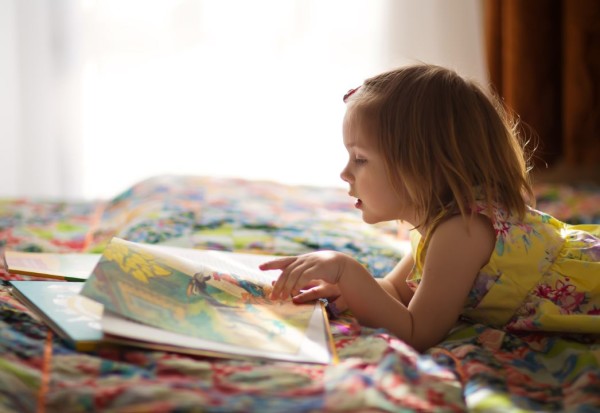 If you're on the hunt for some books for your little one, these six gorgeous recently published picture books would make lovely additions to your child's book shelf.
1. Not My Hats! by Tracy Gunaratnam and Alea Marley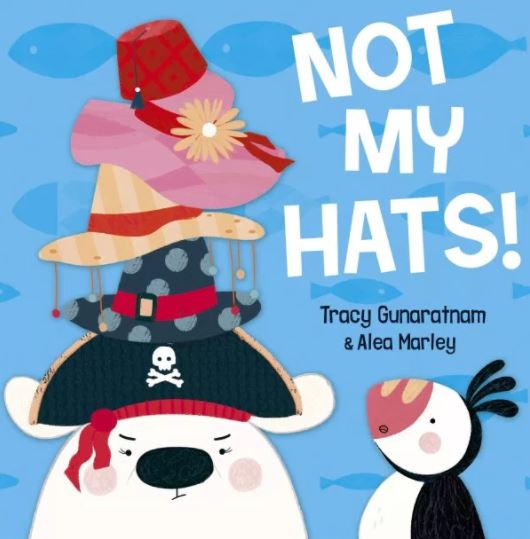 Not My Hats! tells the story of Hettie who just loves hats. "I'll share my lollies, my dollies, my books and my brollies, my flippers and my slippers and I'll even share my kippers... but I'll never, ever share my HATS!" she said. But when Puffin, who needs a hat to warm his noggin, proposes a swap, Hettie learns that sharing isn't so bad after all. This is a humorous story which teaches the essential lesson of sharing in a light-hearted way.
Published by Maverick; available here.
2. AdoraBull by Alison Donald and Alex Willmore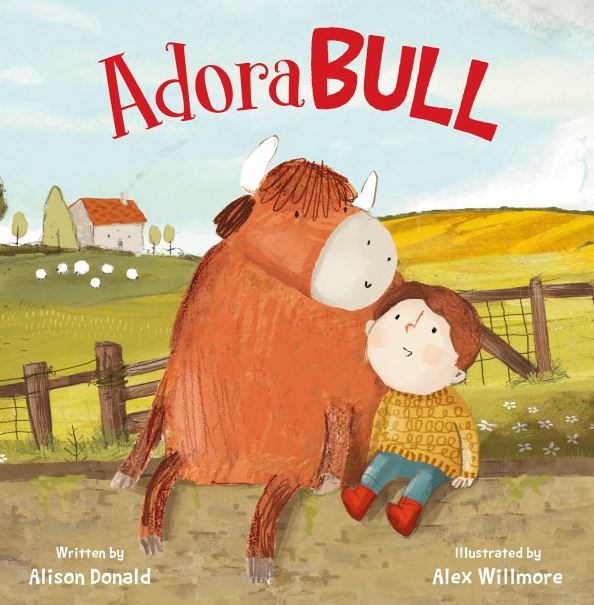 AdoraBull is the hilarious third book by Alison Donald. When his best friend Tom wants to bring home a new adorable pet, Alfred the bull realises he needs to up his game if he wants to stay number one in Tom's heart. But can bulls be adorable too? This is a lovely story about accepting who you are and never giving up, beautifully illustrated by Alex Willmore.
Published by Maverick; available here.
3. Along Came a Different by Tom McLaughlin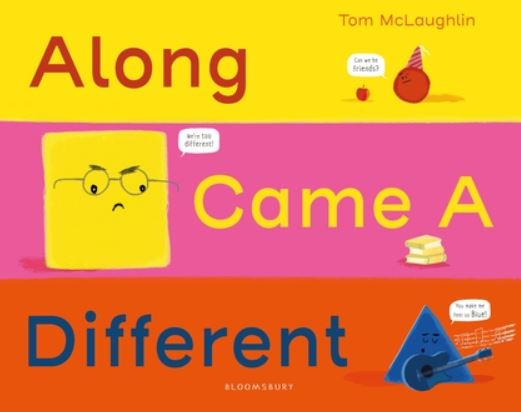 Along Came a Different is a glorious picture book that celebrates diversity, inclusively and the importance of being friends. Reds love being red; yellows love being yellow; and blues love being blue. The problem is, they just don't like each other.
But one day, along comes a different colour who likes Reds, Yellows AND Blues, and suddenly everything starts to change. Maybe being different doesn't mean you can't be friends.
A very special picture book that supports the adage that there is more that unites us than divides us. Along Came a Different shows how much better we can all be when we come together to find common ground as friends.
Published by Bloomsbury Children's Books; available here.
4. Goat's Coat by Tom Percival and Christine Pym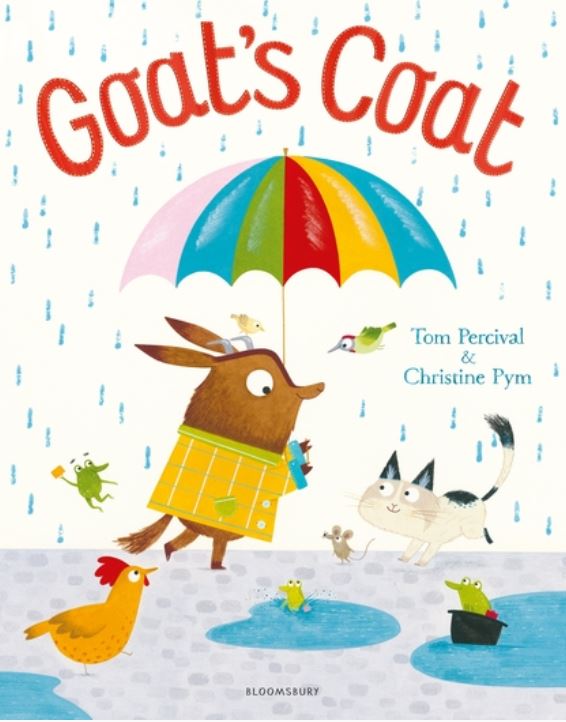 Alfonzo the goat couldn't be happier. He's just got himself a dashing new coat and he feels like a million dollars.
But when he discovers some creatures in need of help, will Alfonzo be able to part with his treasured possession to save the day?
The perfect picture book pick-me-up showing that love, kindness and friendship make the best recipe for happiness.
Published by Bloomsbury Children's Books; available here.
5. Grandmas from Mars by Michelle Robinson and Fred Blunt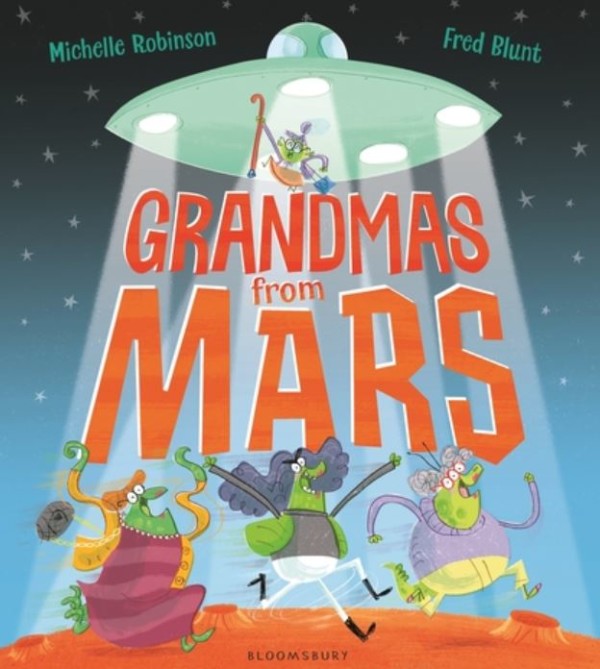 Grandmas from Mars are running riot in this hilarious and irreverent picture book from the hugely talented Michelle Robinson, with illustrations by rising star Fred Blunt.
Fred and Nell's grandma is babysitting and the kids couldn't be happier. In fact, she's acting very strangely indeed. And is that a spare eyeball? A tail? A striped tongue? That's NOT their grandma... it's an alien.
Find out how Fred and Nell overcome the invasion by grandmas from Mars (and get their own granny back) in this completely crazy, brilliantly bonkers, fun picture book.
Published by Bloomsbury Children's Books; available here.
6. Being a Princess is very Hard Work by Sarah Kilbride and Ada Grey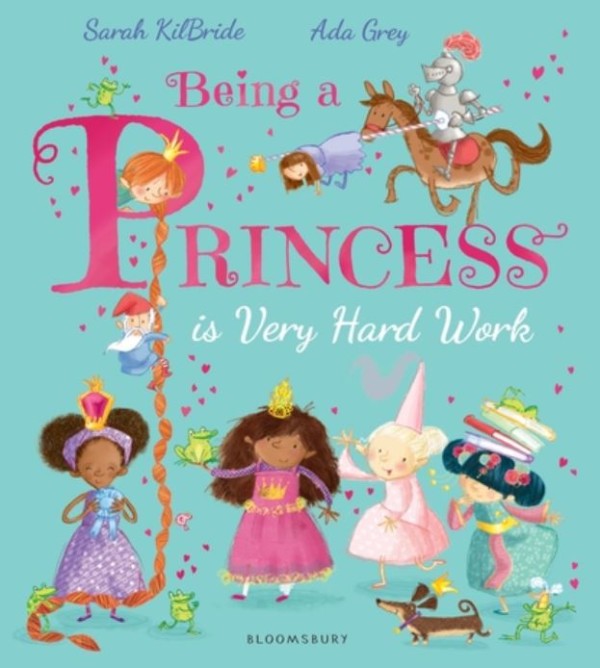 Have you ever wondered what it takes to be a real princess? How many thrones you need to sit on and how many hands you have to shake? Not to mention how many frogs you're supposed to kiss...? Bleugh. Perhaps being a regular girl is better after all.
An hilarious feel-good story for all would-be princesses to help teach them they are perfect just as they are. From the author of the best selling Princess Evie's Ponies series and illustrator of the bestselling Royal Baby series.
Published by Bloomsbury Children's Books; available here.