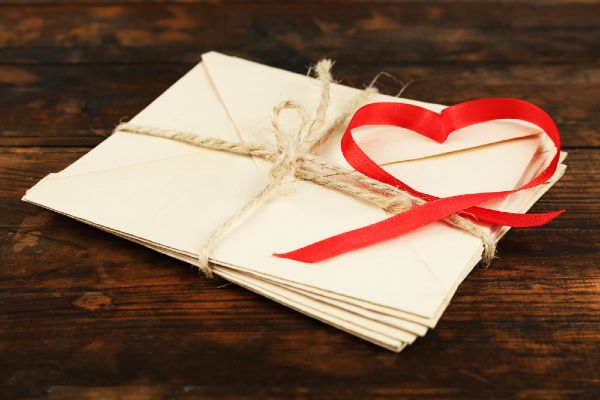 As much as we love receiving gifts at Christmas, there's one thing that always makes us smile that little bit more- Christmas cards.
It may be an old tradition but sending handwritten Christmas cards is one tradition that we need to keep alive.
Back when we were kids, we used to run to the letterbox to see if we were lucky enough to get post. Amongst the phone and electricity bills, there would be a big red envelope from a cousin in Australia or from a relative in Cork.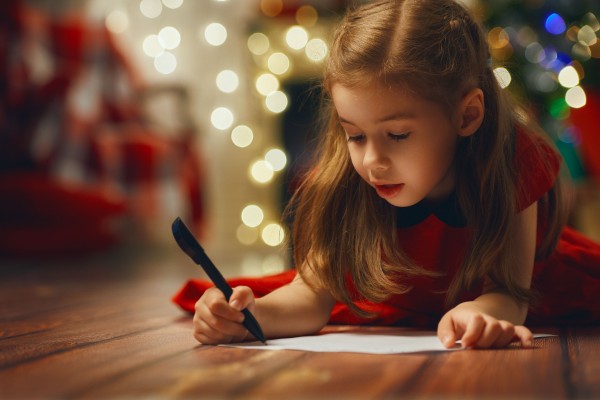 Sending Christmas cards to your loved ones shows them that you're thinking of them. It's also a great way to take some time away from the madness that is Christmas time.
There is one thing An Post workers often see in the mail centres around this time of year and that's giant boxes of Tayto crisps.
There are so many people living away from the Emerald Isle this Christmas whether they're a stone's throw away in London or half the world away in Sydney.
Handwritten Christmas cards show how much someone matters to you. It's the little details that make moments magical, so make sure to post yours before last dates of posting.#AnPost pic.twitter.com/nkAHlyJEgS

— An Post (@Postvox) December 5, 2017
Posting home comforts to your loved ones who live abroad is the best way to spread festive cheer, whether you send them over a box of Lyon's tea or one of those giant boxes of Tayto crisps, that they'll certainly devour within a day.
An Post has shared the last dates for posting letters and parcels so make sure you take note of those all important dates.
These are the final dates for posting letters and parcels:
Republic of Ireland
Standard Post Letters & Parcels:
December 20, 2017
Registered Post:
December 20, 2017
Express Post:
December 21, 2017
Northern Ireland
Standard Post Letters & Parcels:
December 19, 2017
Registered Post:
December 19, 2017
Express Post:
December 20, 2017
Great Britain
Standard Post Letters & Parcels:
December 18, 2017
Registered Post:
December 18, 2017
Express Post:
December 21, 2017
Europe
Standard Post Letters:
December 18, 2017
Standard Post Parcels:
December 13, 2017
Registered Post:
December 18, 2017
Express Post:
December 20, 2017
USA
Standard Post Letters:
December 12, 2017
Standard Post Parcels:
December 7, 2017
Registered Post:
December 7, 2017
Express Post:
December 20, 2017
Rest of the World
Standard Post Letters & Parcels:
December 7, 2017
Registered Post:
December 7, 2017
Express Post:
December 18, 2017