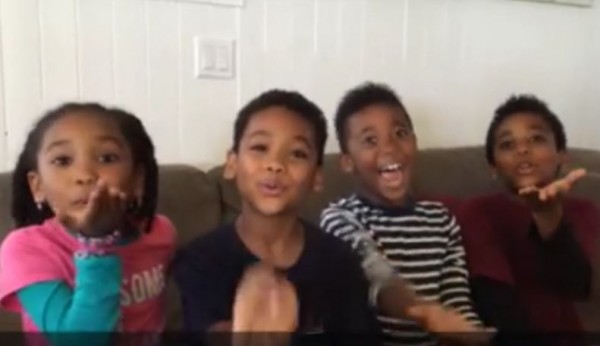 Where are all these super talented kids coming from lately?
We came across yet another video showcasing the talents of some amazing kids this time in the form of a mother's day song.
These four siblings got together to write "I thank God 4 you" for their mother to tell her how much they love her.
The video has well over three million views on Facebook after it was posted last week.
Just try to watch this without smiling.
SHARE this adorable video.