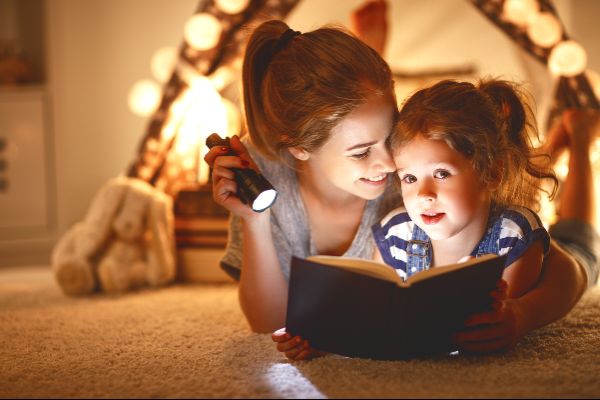 We are so excited for Mother's Day, and part of that excitement comes from the fact that we get to spend a day with some of our favourite people: our families.
If you're looking to have fun with your little ones but feel short of ideas, don't worry! We've got you sorted.
Whether you feel like going out and about or want to stay cosy inside, here are a few ideas that should make your Mother's Day special.
1) Have a read-in
Read-ins may be one of our favourite communal family time activities. Everyone curls up with their favourite book and snuggles up together in a nest of duvets and pillows - a perfect picture of contentment!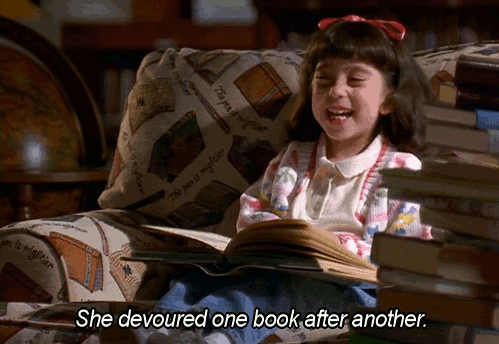 We're especially looking forward to reading Jojo Moyes' Still Me, available at Book Haven. It's the third book following Lou Clark, the heroine of the heartbreaking novel Me Before You. Yep, this may be another one where we'll need to break out the tissues!
Of course, no read-in is complete without the proper snacks. Pop the kettle on and break out the McVities (their Digestive Thins are perfect for dipping in tea). It's cosy time!
2) Go indoor skiing
If you're feeling a bit more adventurous, then this one's for you! The Ski Centre makes wintry fun feasible and helps build up ski skills.
The Ski Centre, located in Stillorgan Industrial Park, welcomes skiers of all proficiencies, from beginners to experts.
A single group lesson costs €39 for children and students and €49 for adults, with a package of three adult lessons priced at just €129. As well, it's a great way to get prepped for an upcoming holiday on the slopes!
3) Take a trip to the cinema
This one may feel like a no-brainer, but it's worth reiterating: a day at the movies can be so fun!
ODEON cinemas have you covered, especially with Peter Rabbit coming out soon. We're hopping mad with excitement!
And while, yes, you'd have to postpone your family film adventure until March 16 to see our favourite rascal battle it out it McGregor's garden, it's utterly worth it. This latest clip is hare-raising - yet still hilarious!
How do you plan on spending Mother's Day?