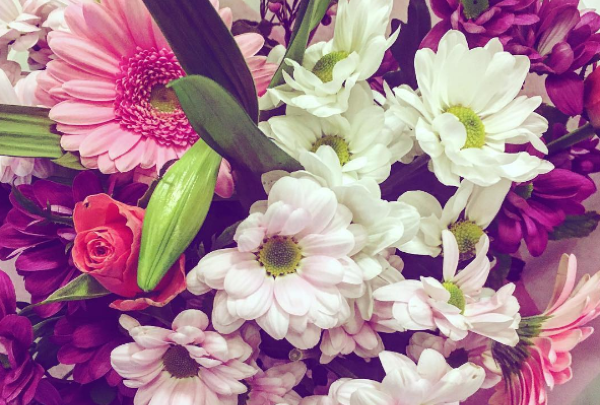 If you are still on the hunt for the perfect gift, why not give your mum Tesco's floral bouquet this Mother's Day? These beautiful blooms are being sold in support of the little heroes in Temple Street Hospital.
This Temple Street bouquet officially launched in stores nationwide today, and will be available all week - so you have loads of time to pick up a fabulous bunch of flowers.
The gorgeous bouquet is an ideal gift for Irish mammies this Mother's Day, containing a stunning combination of pink mini gerbera, with a mix of purple, pink and white chrysanthemums with a pink rose and white lily.
As if the sheer beauty of the flowers wasn't enough, a donation of €1 per bouquet sold will be made to Temple Street Children's Hospital.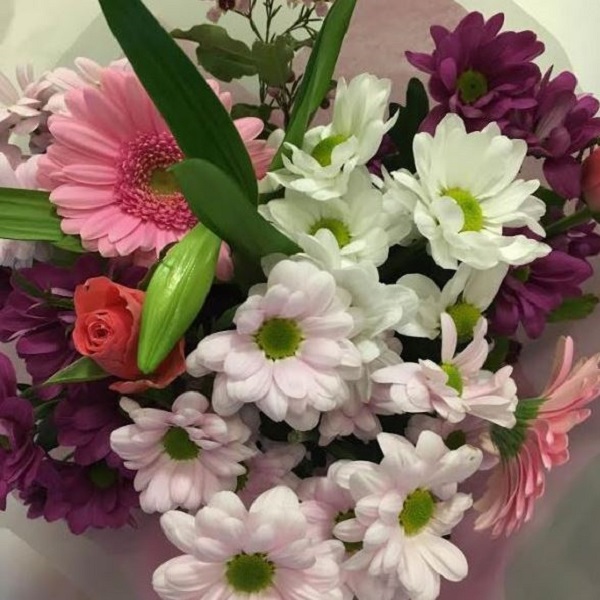 All of the money raised will go directly to where it is needed most; to purchase crucial, lifesaving medical equipment to help the little heroes of Temple Street.
Tesco are currently selling over 1,000 Temple Street Bouquets every week, which to date has raised over €80,000 since its launch in June 2016 - pretty darn amazing.
The bouquets are on sale at stores nationwide from today for just €10, and are instantly recognisable because each bouquet has a purple gift tag denoting the support of Temple Street hospital.
To make sure that the mums of Temple Street's little heroes are shown a little extra love this Mother's Day, Tesco Ireland will be delivering bouquets to the hospital this Sunday, March 26.