Many kids snigger that their mum can't work their phone and struggle with technology, but times they are a changin'. In fact, as these texts prove, mums are actually cooler at texting than their young offspring!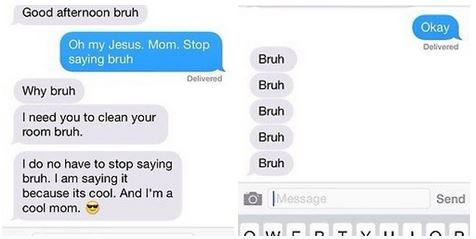 She certainly is one cool mum, bruh.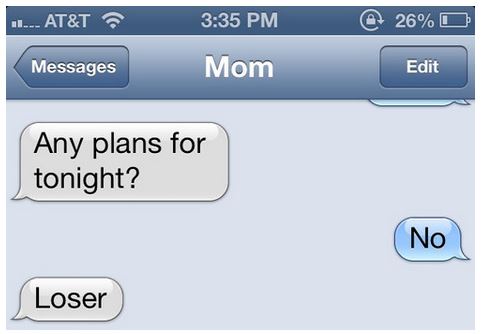 She's just saying it like it is.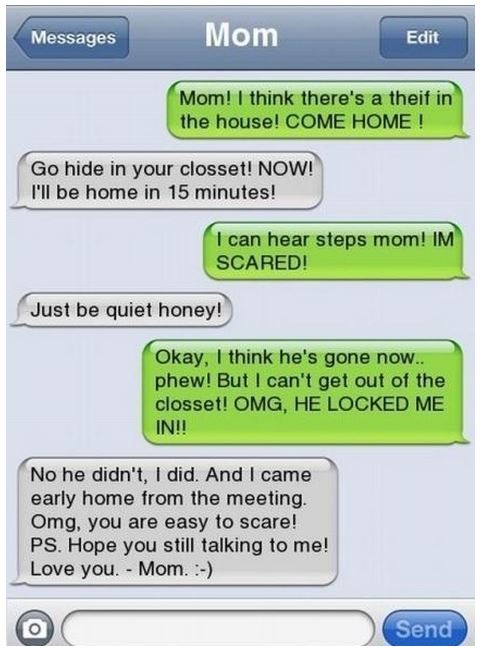 She's just showing who's boss, and we love her for it.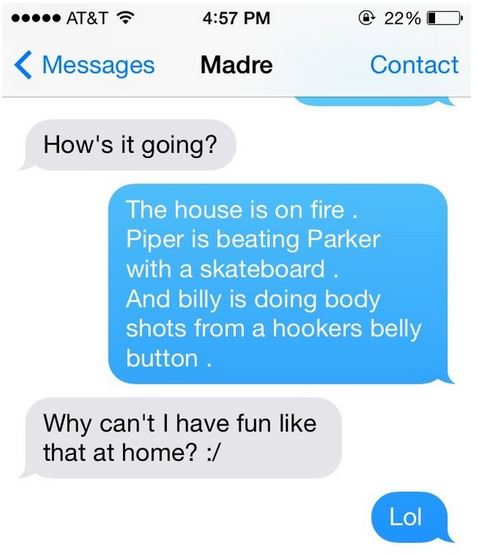 This mum just wants to be in on the action.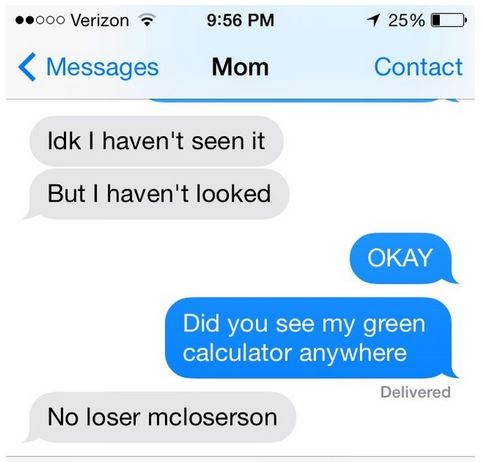 If your mum can't find it, well, it's gone forever.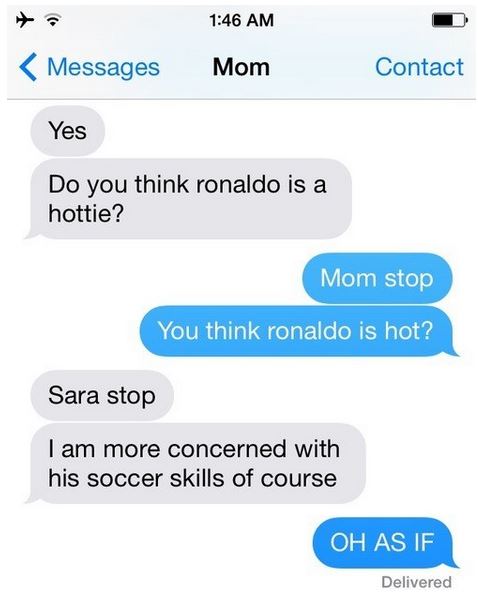 We have to agree with this mum.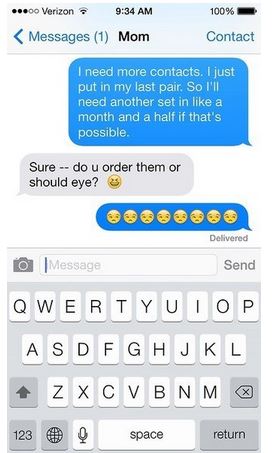 This one is obviously always up for a laugh.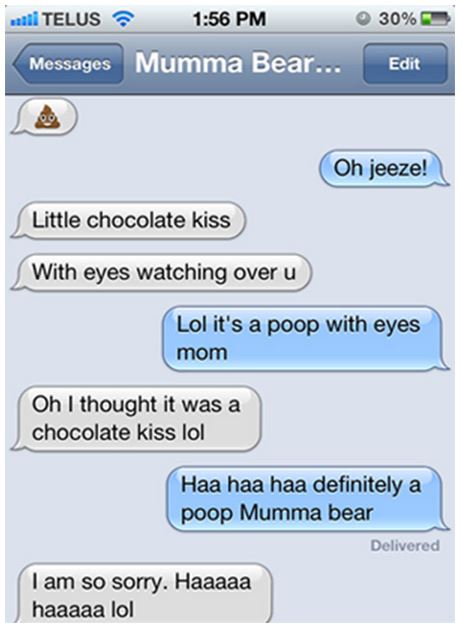 It could be a chocolate kiss - it could.
images via tumblr