Christmas is an exciting time for children and adults alike. However, for people on the autism spectrum and their families, it can be challenging and overwhelming at times. AsIAm has some helpful tips to make your Christmas as autism-friendly as possible.

SuperValu is committed to working with AsIAm to raise understanding and awareness of autism among its customers and staff. With over 50,000 families in Ireland living with autism, those affected face barriers to inclusion because of the attitudes of people who may not have the first-hand experience of autism. By following the tips below, you can be more considerate of an autistic person during the festive season.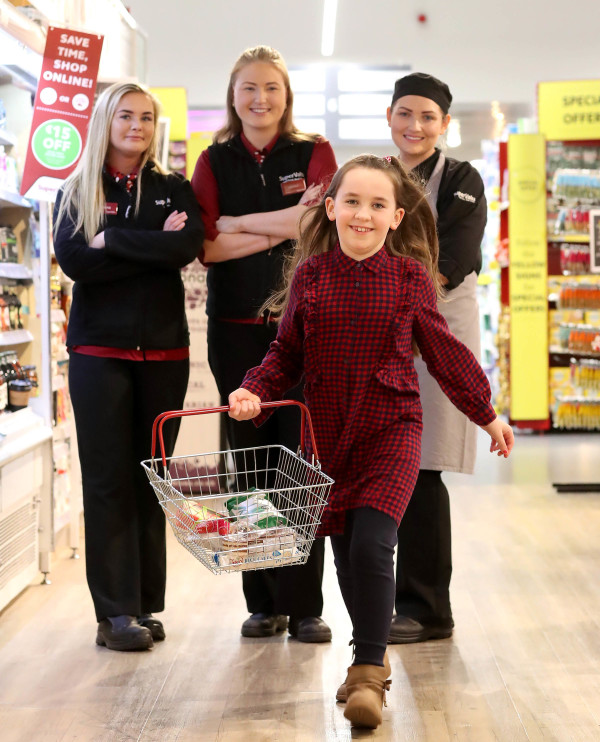 Brainstorm Possible Challenges Ahead of Time:
Take some to consider what activities take place over the festive season and what possible challenges that could bring you or the autistic people around you. By brainstorming potential challenges this enables you to pre-empt where there may be some potential difficulties and then how can you address them.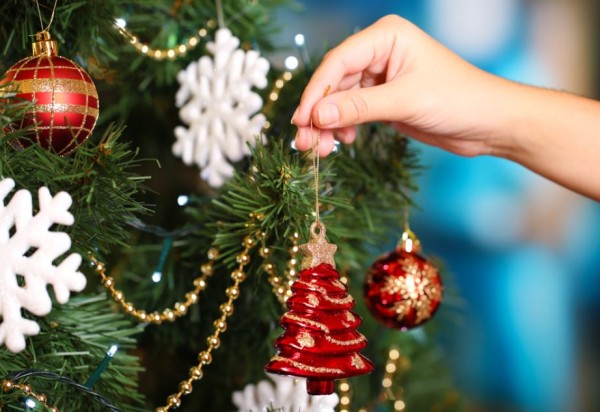 Have a Christmas Countdown Timeline:
By having a Christmas countdown timeline it can clearly show how many days there are until December 25. This could be in the form of a visual schedule, highlighting important events happening over the Christmas period whether it is when you have family or friends visiting, Santa coming or when you will be taking the tree down – all these events and activities can be included.

Ask Family and Friends to Plan Visiting Ahead of Time:
Unannounced visits can cause stress and anxiety to an autistic person as they are not prepared, especially when people may visit more than usual during the festive period. Being prepared and equipped ahead of time will make it a more enjoyable experience for the whole family.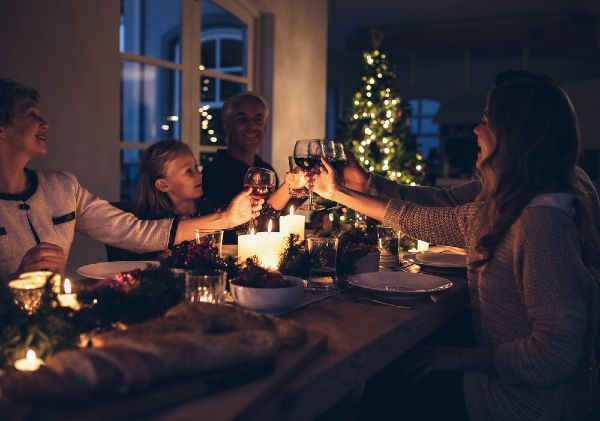 Have a Simple and Easily Accessible Schedule for Christmas Day:
By having a schedule of the day that clearly outlines what is going to take place this will prepare an autistic person in advance of all the ongoings. It is important to also schedule the usual activities that the person with autism dies throughout the day.

Having a Quiet Place to Take a Break:
Having a quiet space can be particularly useful when there are a number of visitors into the home when anything from the usual routine is different or sensory stimulation is heightened, it is important to have somewhere calm and quiet, away from all the action. It would be useful to have a word or a signal to let someone know when they are feeling overwhelmed and need a quiet space to relax.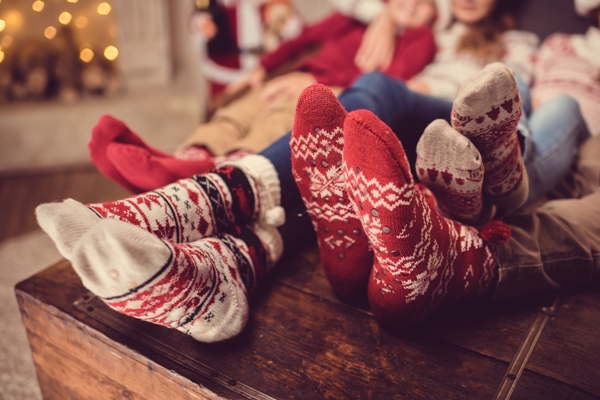 Plan and Prepare for Presents:
Some people on the spectrum don't like their presents to be wrapped due to the unpredictability nature of what could be unveiled. However, here are some guidelines to help an autistic person be more comfortable with wrapped presents:
Allow the child/adult to use the wrapping paper that Santa uses, and leave it under the tree for him the night before. Give your child/adult one present at a time so as not to overwhelm him or her with the unexpected.
When distributing presents amongst family, give the autistic person the job or role of the person who gives them out – this will help to show that they can be someone who is in control, even in unpredictable situations, and they get to experience the joy of giving.
Make sure presents can be easily opened for those with fine motor difficulties or who are tactile sensitive. Set them up for success! If the present has to be built, put together or have batteries installed – try to do so before its opened.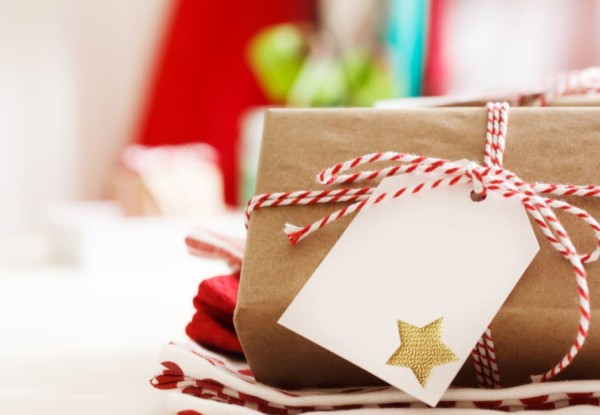 Every Dinner is Christmas Dinner:
Christmas dinner is about being with family and friends, not about what is being eaten! Try to include some of the person's favourite or preferred meals within the Christmas Dinner.
Take the Decorations Down in Stages:
If necessary, a visual guide to taking down decorations in stages could be beneficial. Let the autistic person get involved and help take the decorations down. Simple steps like having the boxes in the room the day before the tree and decorations are taken down can help to prepare for the change.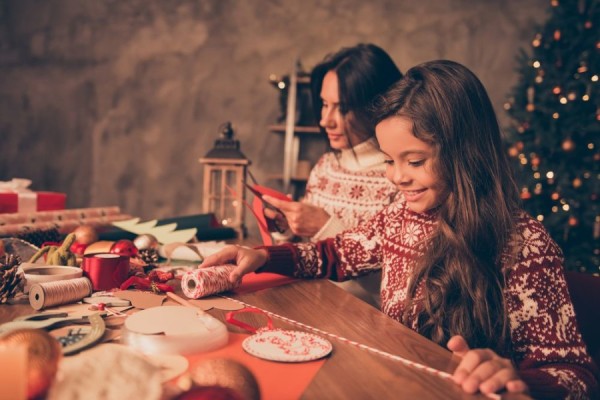 You Do You:
Have a Christmas that suits you and your family. Don't be afraid to make whatever changes or adaptations necessary to make Christmas a more enjoyable time for everyone! Make your own traditions.