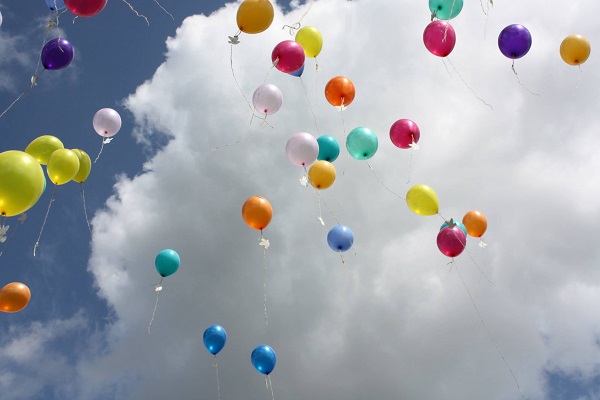 Cork is set to ban balloon releases due to the increasing number of birds and marine animals being killed by them.
Marcia D'Alton, who is an Independent Councillor, is the woman behind the proposal. She believes balloon releases are harming far too many animals, and having a damaging impact on both wildlife and the environment.
Balloon releases have grown increasingly popular over the past few years; many people use them during big celebrations including weddings, communions and birthday parties.
In an interview with Independent.ie, Marcia spoke about how dangerous balloons can be, "Balloons that don't float up will burst and land either in the sea or on the land, they take about six months to biodegrade on the land or 12 months to biodegrade in the sea."
Balloons are made of one of two materials: latex or mylar. The most common type of balloons used for big events is made of latex, because they are a lot cheaper than the ones made of mylar.
Mylar does not biodegrade, but latex does. Unfortunately, other materials are added to balloons, these additional materials prevent them from degrading. The materials are added to the balloons to make them long-lasting.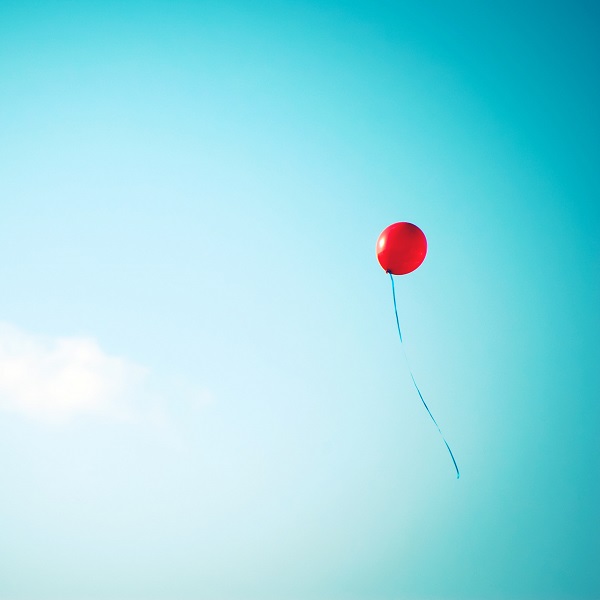 Marcia understands that balloon releases are a fun way to mark a momentous occasion, however she warns that people need to be aware of the dangers they are causing to the environment.
She says, "If birds digest them or become entangled in the string, they can die."
She also raised awareness of the negative impact it can have on marine animals who may ingest the balloon, "It can twist their digestive system, and they may starve to death or they can become wrapped in their fins; it's quite upsetting."
Numerous cities in the United States, the UK, and Australia have brought in a ban on balloon releases. These bans are there to protect the countries' wildlife and the environment.
Marcia believes that introducing this law is the right step to take and has presented the proposal to Cork County Council's southern committee.
The next step is to present it to the Environment Strategic Planning Committee; from there, it will be brought to Cork County Council. She hopes this action will help to highlight just how dangerous releasing balloons into the air is: "I think if people knew the damage balloons can do in the wild, they wouldn't release them."
She hopes the law will be passed within the next year.