Now that Christmas has come and gone and that stress is behind us, there's really nothing to do but snuggle up by the fire and watch a festive rom-com or two. However, with little ones running around, that's easier said than done.
If you're trying to think of a few things to keep the kids busy and entertained before they head back to school, then these five simple recipes are just what you need.
The kids will absolutely adore mixing up these festive treats and they'll love eating them even more!
This delicious treat requires zero actual baking, which means the kids can do the majority of this fun-filled activity all by themselves. Plus, it only requires three ingredients!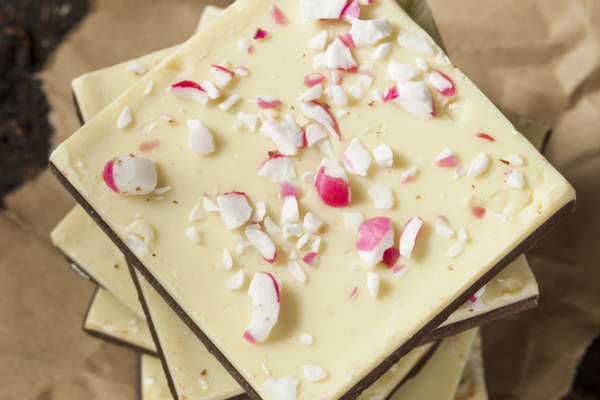 When it comes to Christmas baking, it doesn't get more festive than gingerbread. This recipe by Catherine Fulvio will be a winner during the holiday season.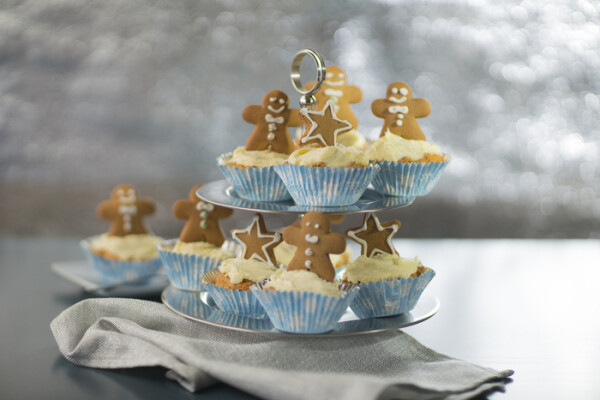 If you're looking for a recipe to keep the little munchkins occupied all afternoon long, then this is the recipe for you. Firstly, there's the brownie batter to whip up, then the rich chocolate frosting and finally the adorable santa hats, which the kids will love helping out with.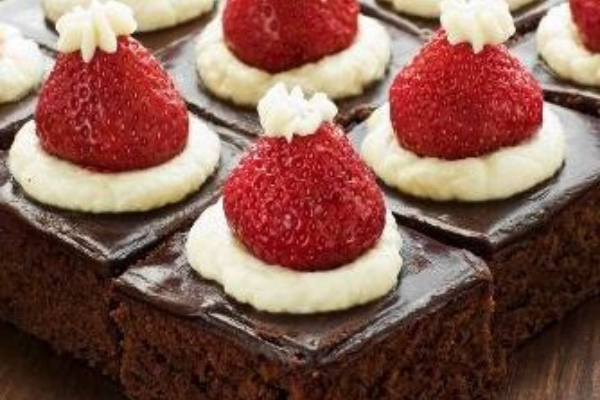 This foolproof recipe from Dr. Oetker is a firm family favourite. It's simple, yet effective. Utterly delicious and an absolute joy to put together. Plus, it's mainly made up from store cupboard staples.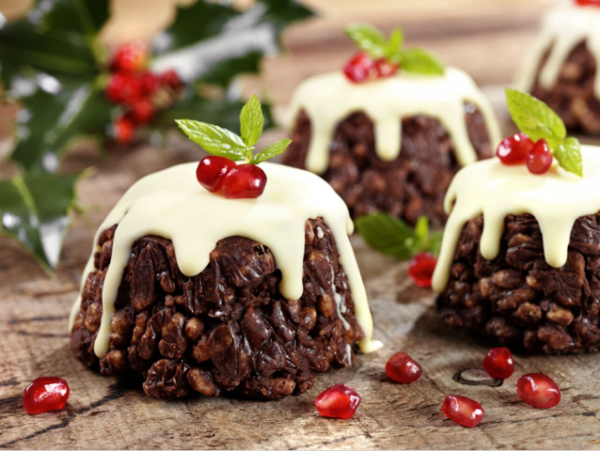 Ginger is one of our absolute favourite winter spices, and we'll find any excuse to use it around this time of year. These festive biscuits are super warm and flavourful, not to mention they look absolutely adorable.