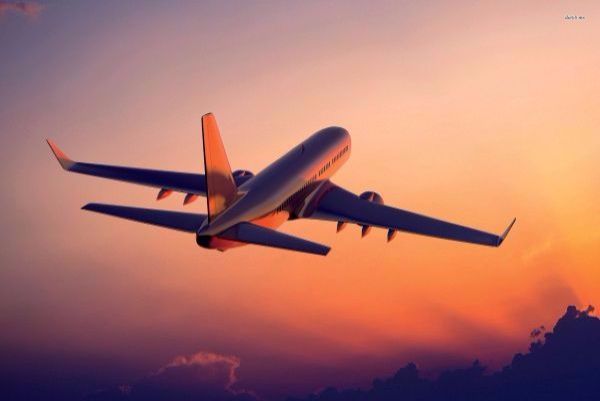 Every parent has been there. Despite all your best planning and preparation, flying with children can be a marathon.
As everyone settles into their seats, queue your children crying, whining and screaming.
Regardless of your attempts to soothe and calm your babies and how stressful the situation is for you, the people around you, may not be so sympathetic, with their not-so-quiet sighs and eye rolls.
However, our faith in humanity has been restored with this one flight passenger who went above and beyond to help a mother-of-two, to settle down her children for a long-haul flight.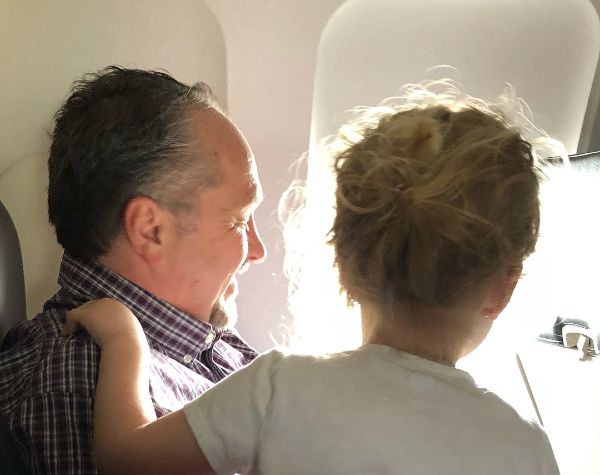 The mum in question, Jessica Rudeen spoke to Insider, explaining that she hadn't had time to feed her 4-month-old baby due to airport security, which led to the baby "screaming his head off."
The situation only deteriorated on the plane, as her 3-year-old child, Caroline, became frightened and nervous, which led to her screaming, kicking and shouting: "I want to get off the plane! I don't want to go!"
The mum confessed that she honestly thought they would get kicked off the plane.
When all hope seemed lost, 51-year-old Todd Walker stepped in and asked if he could hold Rudeen's baby, while the Jessica tended to her older child.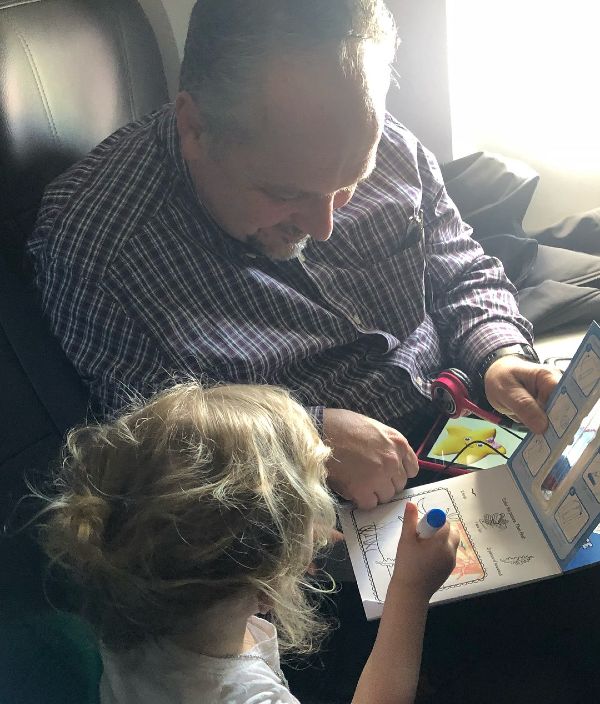 Caroline and Todd began to bond as Walker coloured and played with the tot to keep her distracted. Their connection grew throughout the flight and it only took a couple of hours before Rubeen said Todd was like her daughter's "best friend".
Taking to Facebook, Jessica shared her experience, expressing her gratitude to Walker.
It transpired that Walker's wife had a similar experience when they had their two kids, and another stranger had offered the same kindness to his wife.
"This guy, Todd, showed me kindness and compassion that I've never known from another person. His wife, he said, had a similar experience when their two boys were young and a stranger showed her the same kindness," she said in the post.
Jessica hoped to track down Todd and since the post went viral, she added an update that she had found his wife and they planned on meeting up soon.
We can't wait for the reunion!