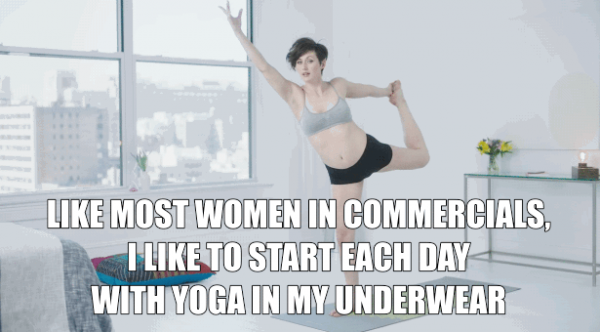 If you're anything like us you sometimes find it tough to relate to the "real women" in adverts these days.
Between the yoga mums and the "I always find time to soak in the bath" women, unfortunately for most of us it's just not realistic.
Well this ad is one that gets the thumbs up from us.
Organic Valley are getting a lot of praise from real "real women" about their new advert.
With one person commenting:
"Wonderful - love, love these ladies that are keeping it REAL! I'd pay for a movie with them in it, being their overworked, crazy, tired, funny selves. Love it!"
You can have a look at the advert here:
SHARE this ad about "real women".