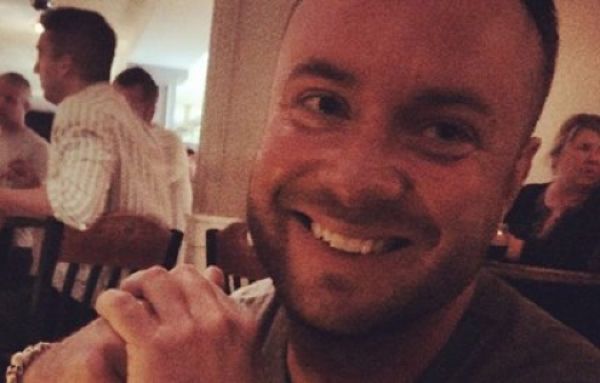 Father-of-two, Billy Flynn, has been divorced for a number of years, but still has a lot of love for his former wife.
Recently, Billy's ex-wife, and the mother of his children, celebrated her birthday, and the proud father pulled out all the stops.
Billy shared a lovely post on Facebook, explaining exactly why he treats his ex-wife with so much love and respect.
"Per usual someone asked me why the hell I still do things for her all the time. This annoys me. So ima break it down for you all," he wrote in this honest post.
The father explained that he wishes to set an example for his young sons, stating: "I'm raising two little men. The example I set for how I treat their mom is going to significantly shape how they see and treat women and affect their perception of relationships."
He closed off the status with a great message to parents: "If you aren't modelling good relationship behaviour for your kids, get your shit together. Rise above it and be an example. This is bigger than you."
The post has been liked 675,000 times since it was uploaded last week, gaining viral status.
What a truly heartwarming message.