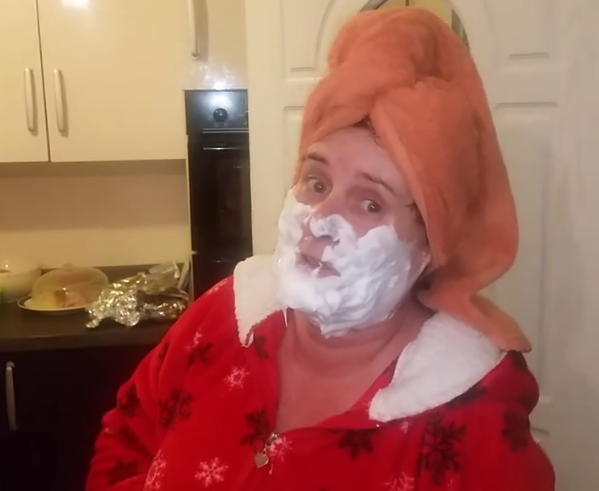 As the debate continues about whether it's too early to put up the Christmas tree or if it's just too soon to be listening to festive music, there is one thing that all Irish people, at home and abroad, can agree on; it's never too early for The Late Late Toy Show.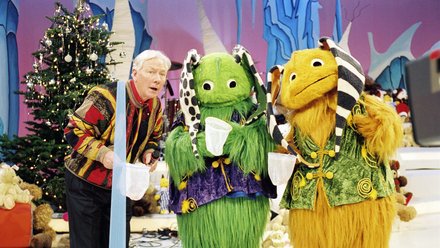 Yes, whether you are generation Gay, Pat or Ryan, for one Friday night a year we all set up camp in front of our tellies and watch the magic happen.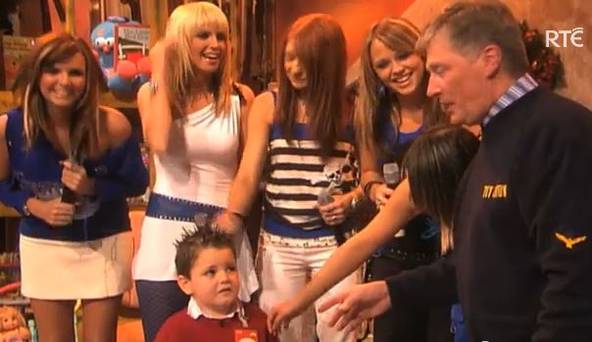 And while dreams do indeed come true on that glorious night, there is one dream that many of us have yet to see granted and that's to be one of the lucky few sat in the audience enjoying the show up close.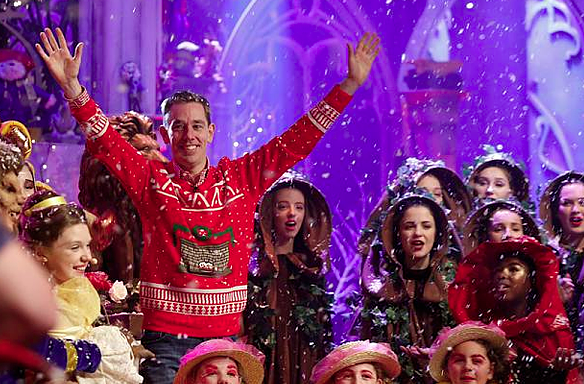 Well, one woman is taking it into her own hands this year and making her plea through a series of hilarious videos with the hopes of getting herself that golden ticket.
Veronica Barry has been taking her case straight to Mr Ryan Tubridy himself and we have to admit, it's pretty convincing.
From sledding her way to RTE studios to doing a very special Toy Show Ice Bucket Challenge, Veronica is fighting for her place at this year's big event.
The Dublin-native even roped in the help of Santa Claus himself in a bid to get her hands on two tickets.
Do you have a story that you would like to share with MummyPages? Click here and you could be in with a chance of winning €250.