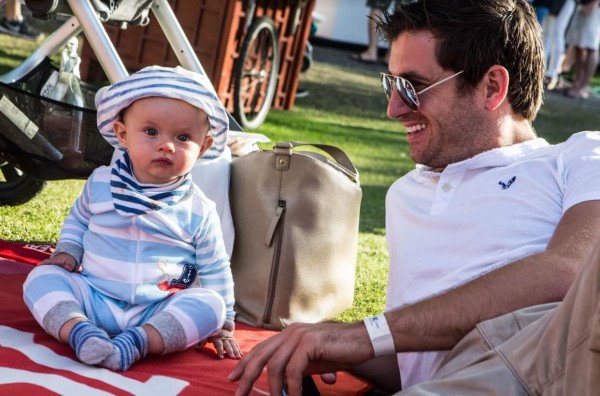 The beautiful surrounds of the Iveagh Gardens comes alive every year for Ireland's premium food festival Taste of Dublin (14th-17th June), and this year there's something for all ages at their special family afternoons.
Taking place on Saturday 16th and Sunday 17th, the afternoons are designed with kids in mind, and there will be plenty of activities for the whole family.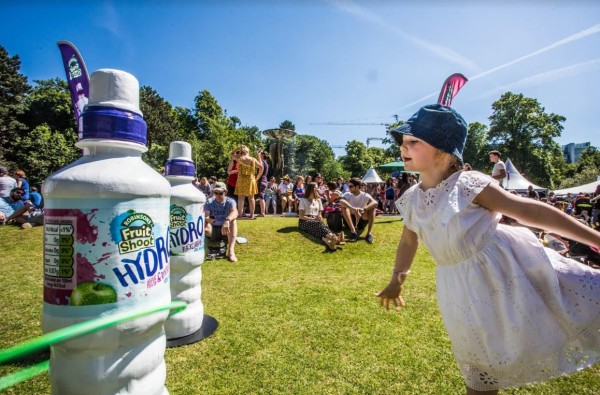 Kids can join in creative and inspirational games and sample food from the eclectic gastronomic offerings at the festival.
Understanding the importance of introducing kids to different foods at a young age leads, Taste of Dublin will have a host of menus that the children will be able to sample from.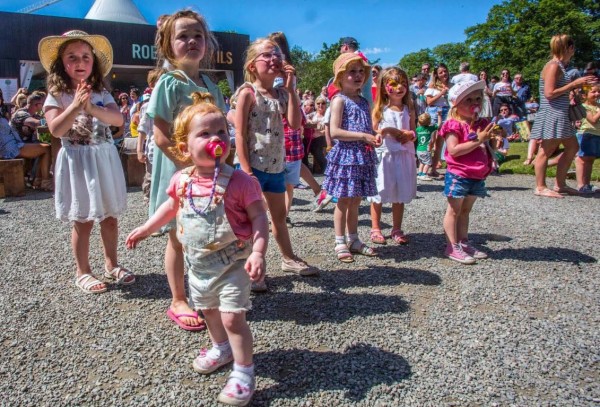 The restaurant chefs have been busy over the last few months creating vibrant twists on simple foods, and your little one will definitely end up trying something they never would have at home!
Father's Day falls on the Sunday, so why not treat the kids and Dad to the perfect family afternoon?
To get even more of a flavour of everything on offer, and to purchase tickets please go to www.tasteofdublin.ie.