We all guilty of it; the last minute panic before going out the door on our holidays.
Whether it's printing the boarding passes or making sure the house is fully locked up, the hour before we leave the house on our family holiday is pure and utter stress.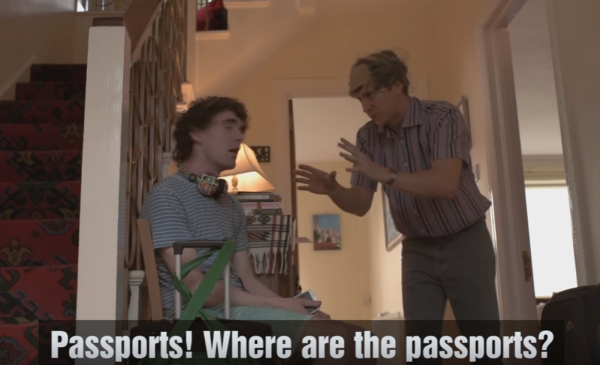 And proof that we're not alone has come from comedy-group, Foil Arms and Hog as their latest sketch captures everything it is to be a family heading away on holidays.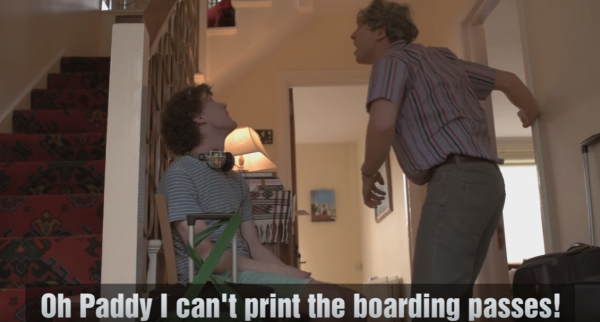 We don't know what's funnier, leaving the sitting room light on or the fact that mum left the house with her dressing gown on.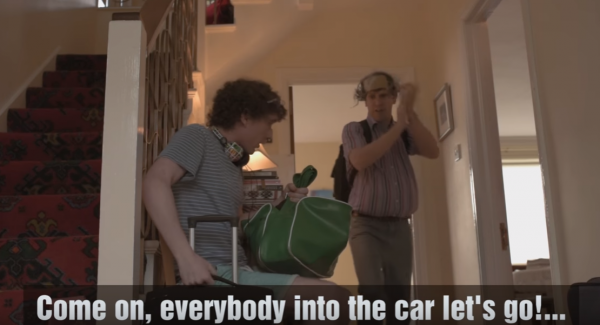 Watch the video below for a good laugh.
SHARE this if you can relate.