Veganism - it's taking hold of the world and it seems that everyone is becoming or has become vegan these days.
Ireland has definitely caught up with its European counterparts when it comes to giving meat the chop from our diets.
When ranked, the most popular countries for veganism in 2018 shows that Ireland came in at...number eight.
Looks like the days of Irish stew are long behind us.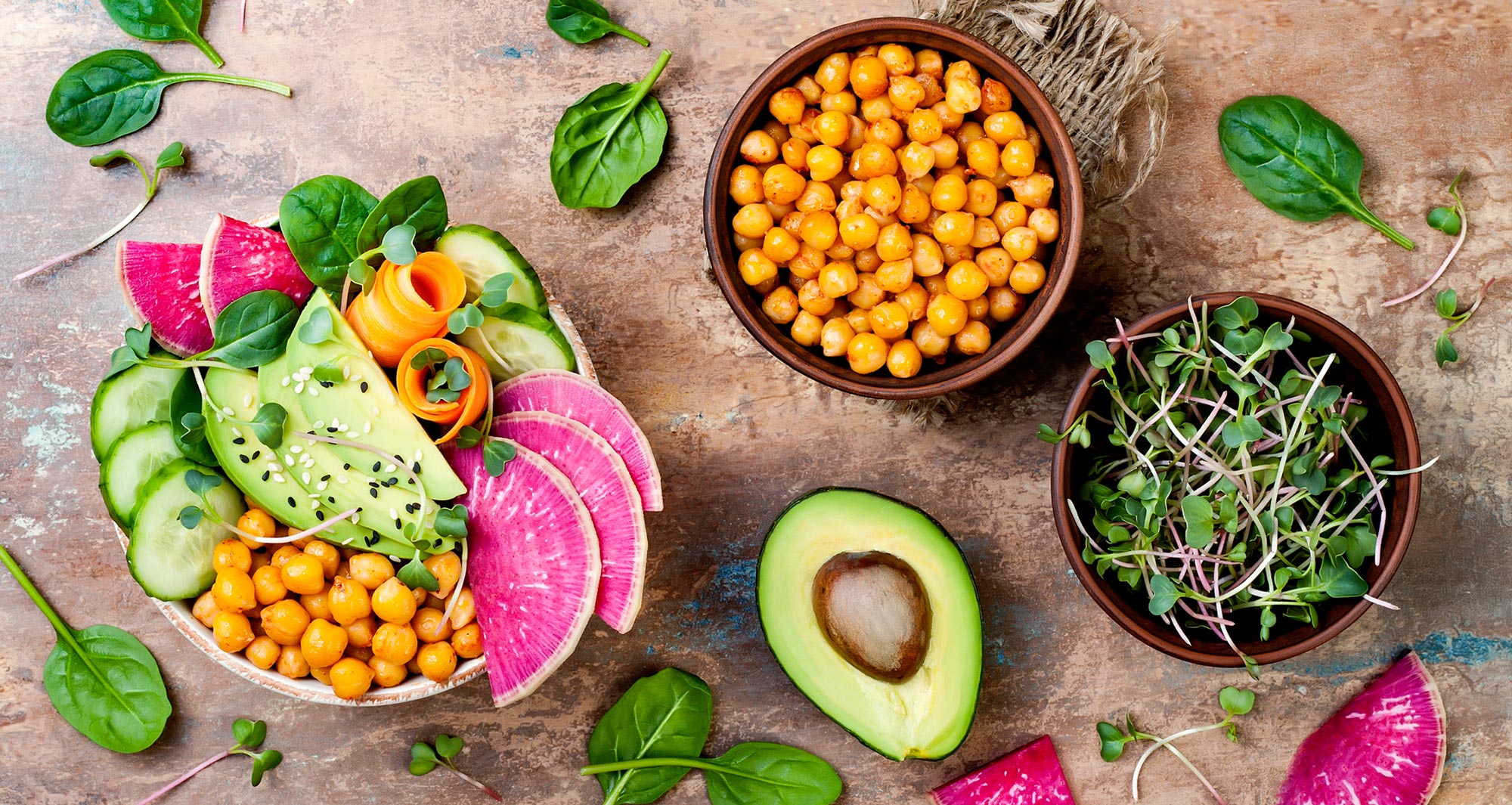 Veganism means nothing animal based – so no meat nor fish nor dairy nor honey.
As well as food, it also means embracing a lifestyle where you don't wear leather or wool or visit the zoo.
For people, it all means different things for different people - for some, it's all about animal rights and others it's about having a healthier diet.
So where do other countries come on the list?
We have, in order...
1. Australia (Score 100)
2. United Kingdom (Score 98)
3. New Zealand (Score 87)
4. Sweden (Score 84)
5. Canada (Score 79)
6. Israel (Score 78)
7. United States (Score 65)
8. Ireland (Score 62)
9. Austria (Score 60)
10. Germany (Score 59)
Ireland has climbed from 11th place in 2018 to 8th this year, which puts it below the United States, but above European vegan powerhouse Germany.
The vegan diet is becoming so popular in Ireland that last year Deliveroo reported a 73% jump in vegan orders across the country through its app, clearly showing there's a change in the air.
And when it comes to veganism in Ireland itself, the top five places are as follows: Bray (Score 100), Galway (Score 90), Dublin (Score 83), Cork (Score 81), Waterford (Score 78).
So Ireland is embracing a meat-free way of life and it's only going to continue.