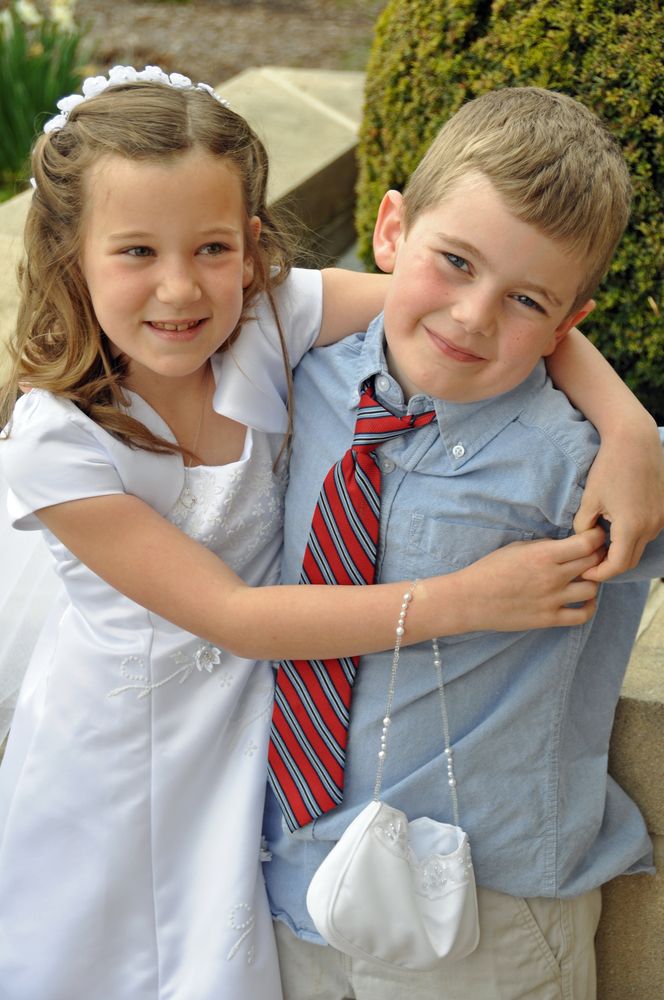 Over half of Irish parents admit to feeling the strain when it comes to paying for their child's First Holy Communion.
MummyPages research shows the average family spends €703 on the rite of passage, with 14% splurging between €1,000 and €3,000.
While some will borrow an outfit or use one they bought for an older child, the majority of mums will spend around €199 on their child's Holy Communion outfit, between the clothes, shoes and accessories.
When it comes to where Irish mums go to buy the traditional Communion outfit, one-third will get theirs from a specialist boutique, while 18% will buy in Debenhams and 10% will simply hire an outfit for the big day.
Interesting, 63% of MummyPages mums are calling on primary schools to implement cost-saving initiatives and have pupils wear their school uniforms on the day. This seems to be a practical approach considering only 36% of mums keep the outfit as memento, while others sell it online, give it to a charity shop or pass it on to younger siblings.
The outfit isn't the only big cost when it comes to 2015 Communions – hair, beauty, parties and entertainment all drain Irish parents' funds on the big day.
When it comes to pampering the kids, 55% will spend up to €50 on their child's hair, while 14% will spend a whopping €150. 41% of MummyPages mums say they'll style their child's hair themselves, and the majority are firmly against a child wearing fake tan or make-up.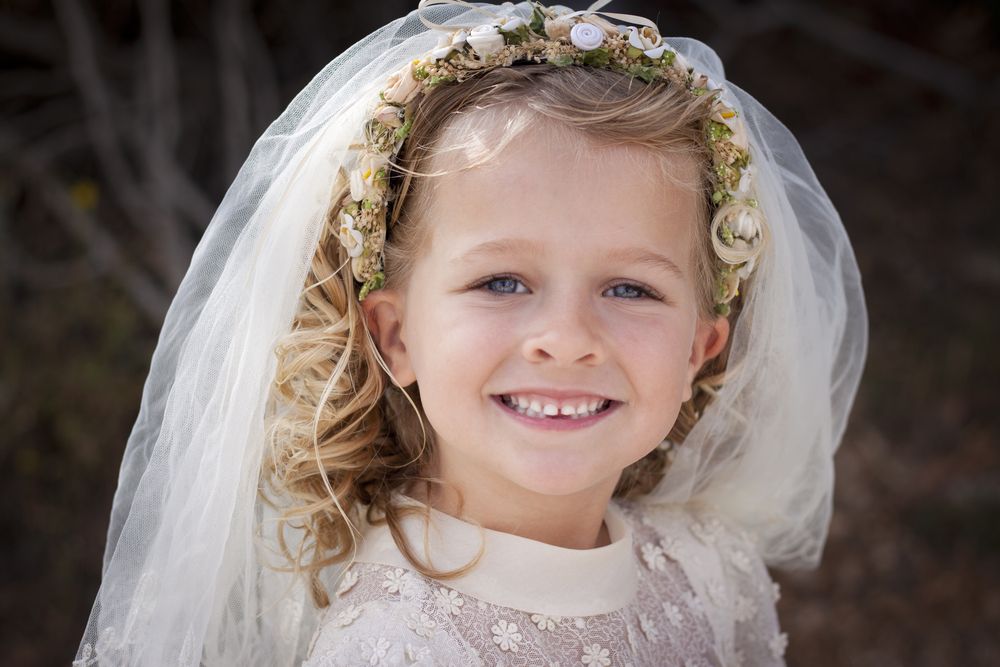 After-mass celebrations are still seen as an essential part of the day, with half of mums surveyed choosing to have a party at home, one-third booking a restaurant and the remainder opting to visit family and relatives.
62% of mums say they will spend €200-€750 on catering Communion celebrations at home and 49% will spend up to €200 on entertainment.
Considering the amount of money Irish parents are pumping into Irish Communions, family and friends may feel they need to contribute a significant amount when Communion kids come knocking. 30% of children will receive between €300 and €500, 25% will receive €500 to €999 and 6% will rack up a total of between €1,000 and €1,500.
The amount of money put into a card varies with 20% of mums giving either €5 or €10, 46% giving €20 and 34% of mums giving an amount ranging between €30 and €100.
Mums are using this opportunity to introduce their children to saving with 87% of mums stating that their child will save most of their Communion money. The top choice for 50% of our young savers seems to be the Credit Union.
Commenting on the findings, MummyPages' Mum-in-Residence Laura Haugh says: "It is amazing to see how much parents' attitudes have changed in the last five years. The Tiger Years are well and truly gone but that's a good thing when it comes to First Holy Communion celebrations as the hype often overshadowed the importance of the special day."