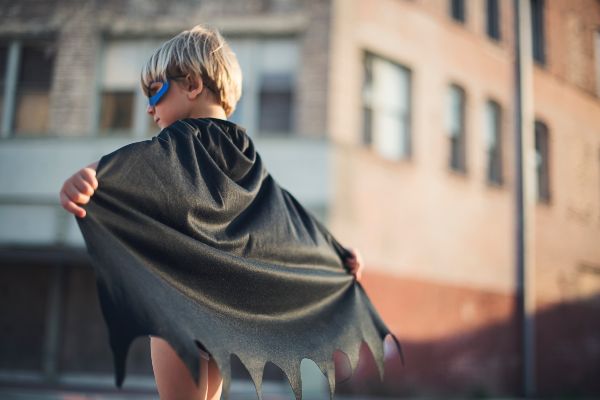 The Halloween midterm is right around the corner and if you're looking for fun activities to do with the kids; Tesco has the answer.
This Saturday, October 27, your family can get spooky at a Trick or Treat party in aid of a really good cause.
The Halloween event will be hosted in all 151 Tesco stores, nationwide.
The kids will be able to get their face painted, enjoy a cake sale and much more for Temple Street Hospital.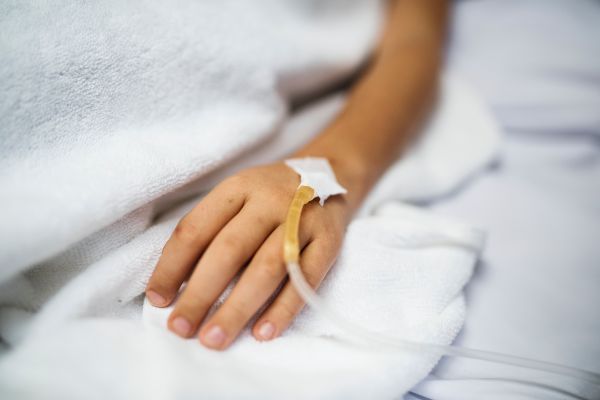 Tesco has set a national fundraising target of €100,000 to help buy new life-saving equipment for its charity partner, Temple Street Children's University Hospital.
The supermarket will purchase a new Ultrasound machine for Neurosurgery to help seriously ill children.
The device will be used during neurosurgical procedures to get real-time views of the brain anatomy and thereby facilitating the removal of brain tumours and accurate placement of devices and shunts.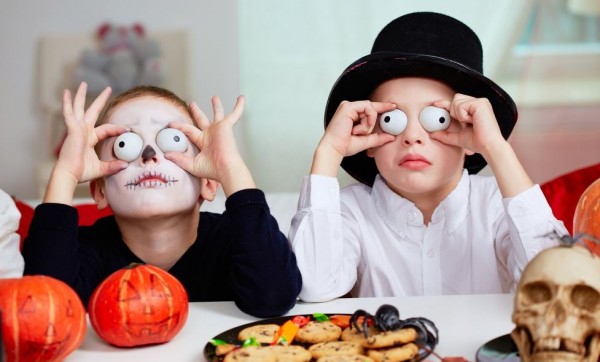 Denise Fitzgerald, Chief Executive, Temple Street Foundation, said: "We're thrilled once again to be part of such a fun Halloween fundraiser with our friends in Tesco."
"By supporting Tesco's Trick or Treat fundraising events in-store on Saturday you become part of Temple Street's extraordinary circle of care that's helping to transform little lives for the better every day," she added.
Get to your local Tesco store this Saturday between 11 am - 4 pm for family Halloween entertainment whilst supporting sick children.