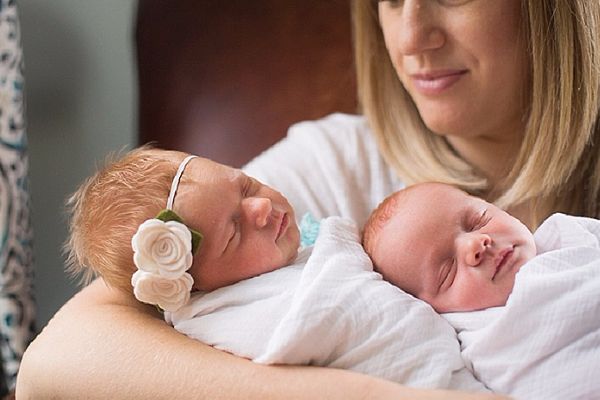 A 64-year-old woman has given birth to a healthy set of twins, a doctor in northern Spain has confirmed.
The woman delivered her twins by C-section earlier this week, and they were "perfectly healthy," according to doctor Enrique Martin.
The twins were a boy, born weighing 5.3 pounds; and a girl, who weighed 4.9 pounds.
According to Spanish newspaper Diario de Burgos, the mum of these twins had her first child aged 58, but her daughter has been in the custody of authorities since 2014, because she was not properly cared for.
The woman in question, who has not been named, became pregnant with her twins after seeking IVF treatment in the United States.
The doctor confirmed that the hospital was discussing the woman's ability and resources to take care of the babies with the regional government's social services.
He said that he was proud of his team's achievement in providing an excellent medical response to a "difficult situation".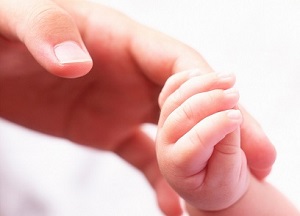 "She showed up four months' pregnant at the gates of our hospital, and all we could do was face the situation and react," he said.
In Spain, there is no maximum age for seeking out assisted reproduction, but the Spanish Fertility Society discourages IVF for women over 50.
What do you think?