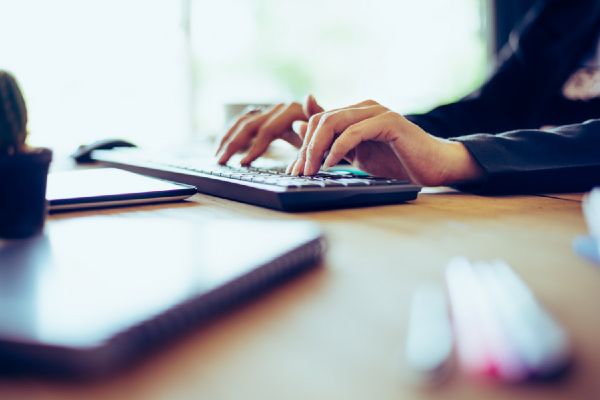 A new study has found that women are more likely to miss work due to a lack of childcare. Many mums struggle to find someone to look after their little ones whilst they're in work, with 30 percent of parents sharing that they have missed days because they had nobody to take care of their children.
Speaking to the Independent, Regina Bushell of Seas Suas stated, "Many women continue to be impeded in reaching their full potential in the workplace, as they disproportionately carry the burden of the lack of access to childcare."
She shared that numerous participants missed out on job opportunities because of struggles with finding someone to mind their children.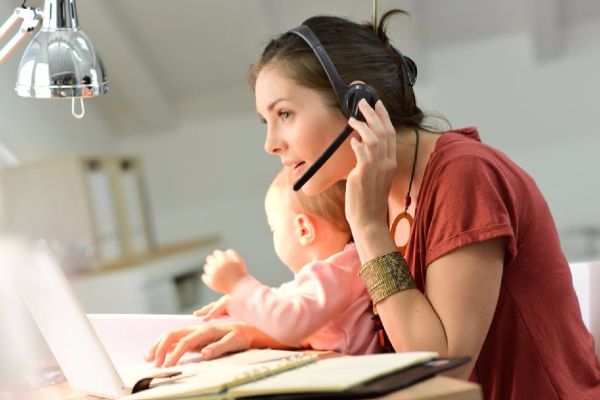 The main issue parents have with childcare is the cost. Seven out of 10 participants stated that one of their biggest worries was the price of childcare in Ireland.
The price of childminding services was more important to the majority of parents compared to the facilities' reputation.
"For working parents, affording childcare is one of the biggest challenges they face, and this situation is made all the worse by the underfunding of the sector by successive governments," said Regina Bushell.
The lack of affordable childcare in Ireland is having a 'disappointing' impact on women, Ms Bushell explained that despite the increase in State supports, "Ireland still lags far behind most EU countries."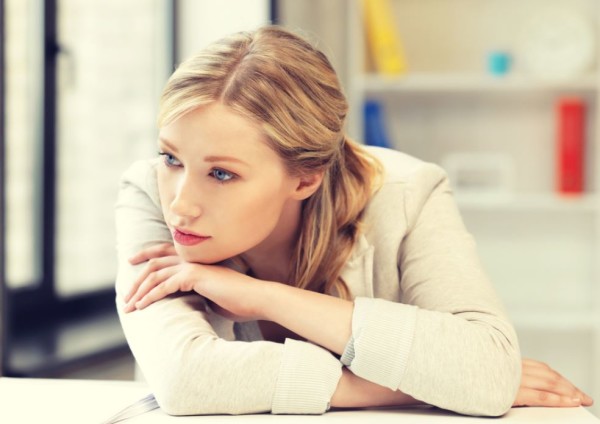 She added that this issue will "impede our further growth unless meaningfully addressed through increased State supports for families."
Do you think the childcare services in Ireland are affordable? Or have you struggled with finding somewhere within your budget?