One Sunday morning this time last year, I sat bolt upright in my bed with the full realisation that I had committed myself to doing a Masters in Trinity College. Not only that, but both my sons were due to start their Masters and Honours Degree respectfully. All of us, bar my daughter who is still in secondary school, were starting college in September and I had been too busy to even think properly about it.
It was the shock of me realising that deposits were due and I had to pay for the three of us that propelled me upright in bed. It just hit me like a tonne of bricks. Quickly, before momentum could gather around my fear, I brought my hand to my heart and took to calming my very triggered inner child alias; my subconscious mind.
Your inner child is a powerful tool to help you walk through fears, align with source and receive intuitions. Your conscious mind directs your subconscious mind so adamant not to fall into money worries I directed my mind giving me clarity about a solution for this rather expensive problem. It sounds a bit weird, but it actually works a treat and is something I teach others to do in my practice everyday with wonderful results. I told my inner child (subconscious) to basically 'sort it all out', then I meditated as I know this is the quickest way to manifest anything and I let go of the fear and went about my day.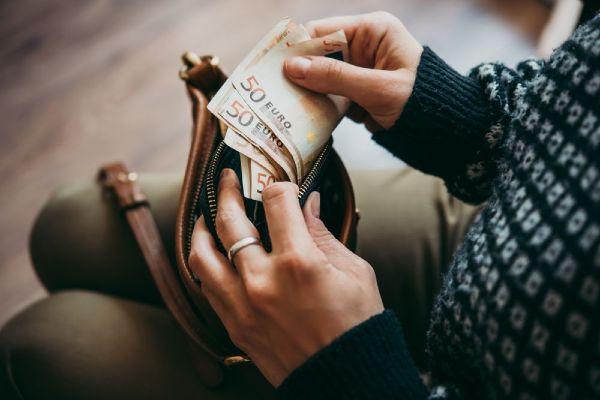 Focusing in on a negative is the worst thing you can do. It all sounds very simple and it is but it does take practice as 28-66 days programmes your subconscious mind. I have been doing this for a while now and I am under no illusion that I am the creator of my own reality, that is why I pay particular attention to my meditation practice and my visualisations. Anyway, that evening, I kid you not, I received a very, very unexpected gift of money, something I would never have thought of in a million years and two days later I received a part scholarship from Trinity College which again was unexpected. Voilà there it all was given to me on a plate.
Twelve months on, I am now knee deep in my dissertation and before I launch into that I will give you an insight into what it has meant to me. You have to realise, although I have done many diplomas and courses, my Honours Degree was done as an adult and when I was growing up Trinity College seemed so unattainable. This was a very big thing for me.
On my first day I felt so privileged to be walking through the main arch in Trinity College commencing a Masters and getting a part scholarship. I was absolutely walking on air to think that I could have manifested this in my life and I felt so lucky. I am not joking but it has been a wonderful year of learning, challenges and growth. It hasn't been easy to juggle a full-time course, full-time work and being a full-time mum but it was worth every bit of it. I have used my tools so much this year, I have meditated more than I ever have, asked for clarity a zillion times and stepped through a lot of fear and boy, have I grown.