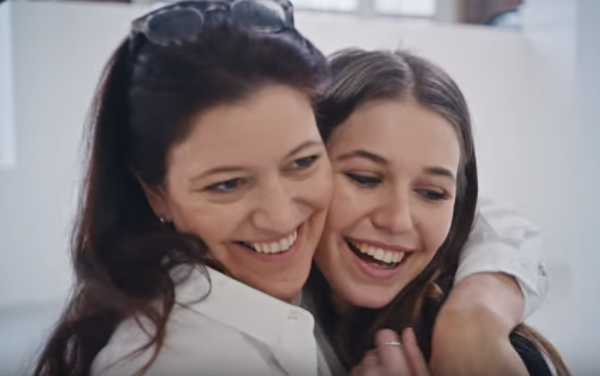 We've said it before and we'll say it again, the mother-daughter relationship is one of the most special around.
And as you get older your mum becomes your friend, advisor and confidant.
Well, this heart-warming experiment from Pandora of eight women showing a little appreciation to their mums is a must watch.
The daughters were asked to write a short message to their mums on a wall.
The mums were then asked to guess which one was from their little girl.
Proving that mothers always do know best, these mums nailed it when asked to find the familiar message.
And this isn't the first time the jewellery giant has made us get all emotional.
We're not going to lie, we got a little teary eyed after watching this sweet video and made us all want to go hug our mums.
SHARE this touching tribute to all the mums out there.