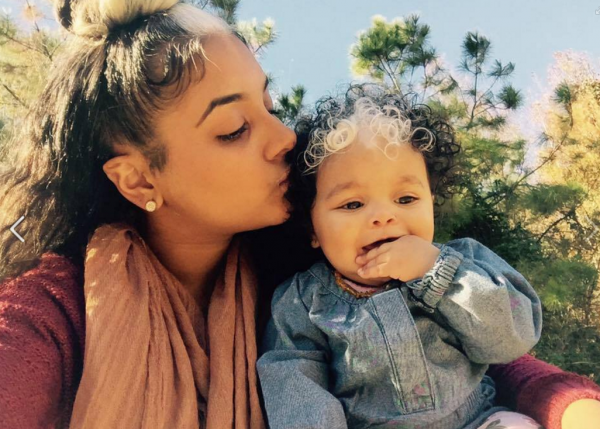 All mums pass on things to their children, whether it be our humour, our height or even our eye colour.
This mum however, passed on something a little more unique to her daughter.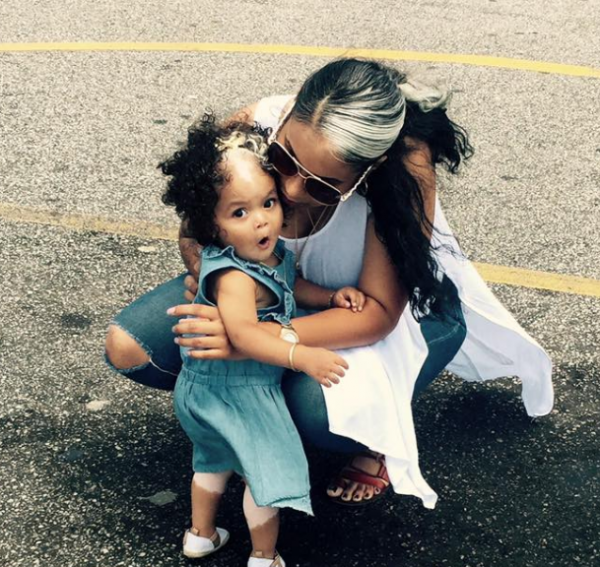 Brianna Worthy was born with a very unusual birthmark of a white streak of hair and now she's passed that onto her little girl MilliAnna.
With a stark white streak growing from the centre of her hairline, MilliAnna is easily distinguished as Brianna's daughter.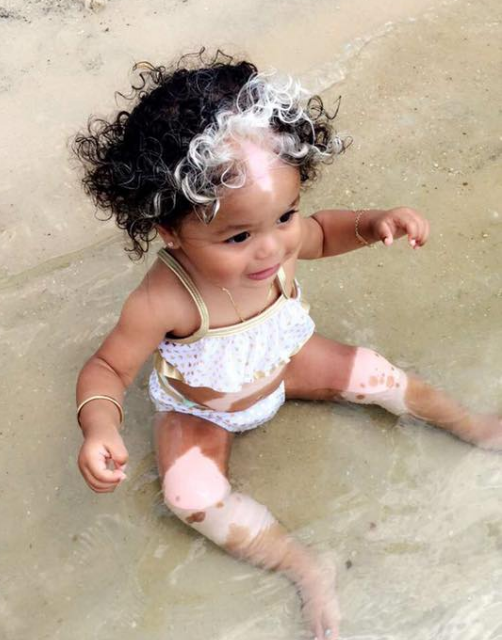 The birthmark goes back even further with Brianna's mother, Jennifer and her grandmother, Joanne also known to have the condition.
Known as poliosis, the condition means that the patch of hair has no pigment causing it to appear white.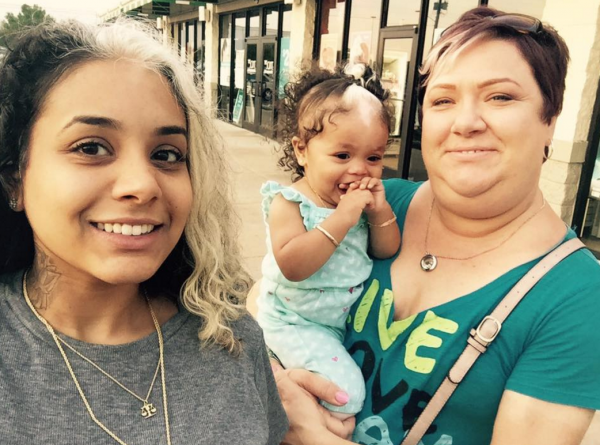 SHARE this amazing story.