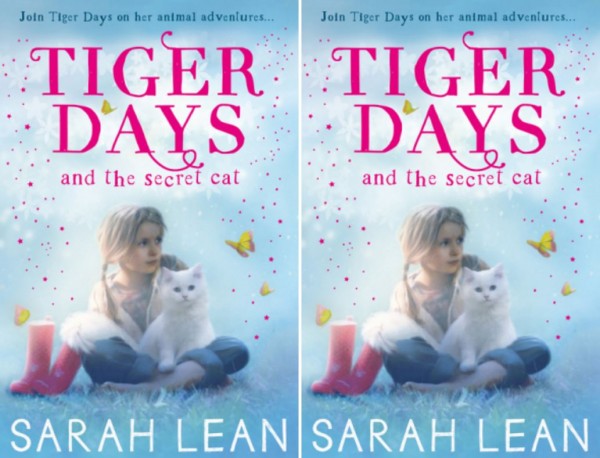 Tiger Days LOVES tigers; she wears tiger pyjamas, socks and slippers and loves reading about and drawing the majestic creatures.
So when the nine-year-old Tiger is asked by her eccentric grandmother, who is only recently back from Africa where she was in charge of a wildlife reserve, to stay at her new home at Willowgate House. she is less than impressed.
But she doesn't know just how much of an adventure awaits.
Learning how to care for a baby warthog including feeding it and keeping it safe, is not exactly what she expected to be doing on her trip. She also never expected a mysterious sound to lead her to a little animal and a big adventure.
A story of love, friendship and challenging yourself, Tiger Days and the Secret Cat by Sarah Lean is a delightful little book for young readers.
Published by HarperCollins, it is available now.
SHARE if your little one will love this.