The Fletcher family are by far one of the most wholesome clans around. Their heartwarming photos and videos never fail to make us smile, but Tom's latest post has completely melted our (and the entire nations') hearts.
The McFly frontman and his eldest son attended the Mary Poppins Returns premiere last night and they certainly made quite the dapper daddy-son duo.
Tom held onto his son's hand as they walked down the red carpet together.
The proud dad shared a photo from the premiere on his Instagram later that night and it's safe to say fans couldn't quite deal with how cute and grown up Buzz has gotten.
He captioned the photo: "Me and Buzz were whisked off to Cherry Tree Lane for the premiere of Mary Poppins Returns tonight. Thanks for inviting us @disneystudiosuk, we had a magical time! #marypoppinsreturns."
The All About You singer added: "Thanks to @shaz_loves for making me look like I have a dress sense!"
Just look at how cute Buzz looks in his suit. He's a proper little gentleman.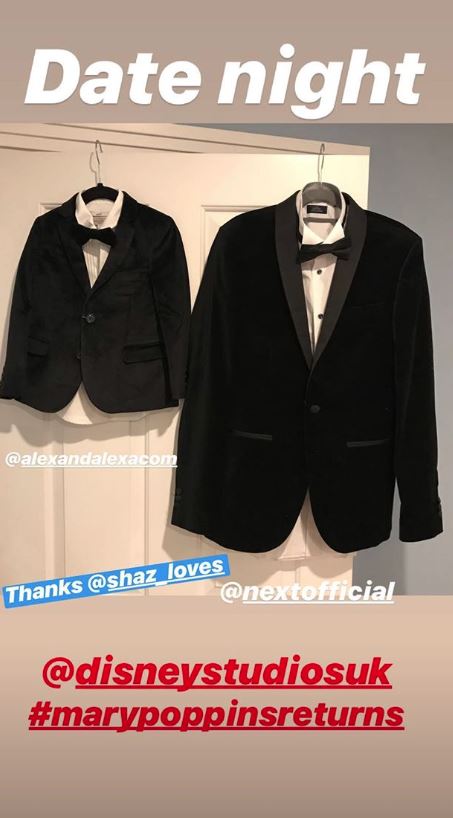 "He looks like you, a cute little man," one wrote.
Another added: "Tom you've broken me. Buzz looks so cute!"
"Your little Buzz is all grown up. You look so cute in matching suits," another added.
Tom and Buzz really stole the show at the premiere last night. That level of cuteness is just too much for us to handle.