Playgrounds are great – they provide endless enjoyment for kids and mums can relax knowing they'll only be called on to push the swings.
But if you think your normal, traditional-style playground with swings and slides is all that's on offer, well think again. The world is full of really cool ones that will probably put your local one to shame.
The Blue Whale Plikta Park, Gothenburg, Sweden
In the middle of Plikta park is a giant whale that kids can climb in and on it. Amazing.
The Dragon Playground, Tao Payoh Lorong 6, Singapore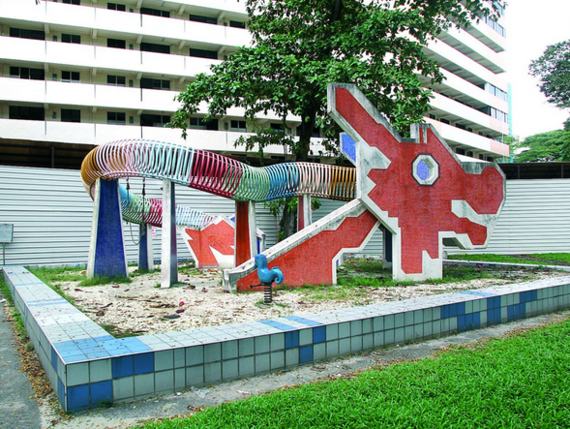 This will blow your own park out of the water. The bright colourful dragon-theme playground will keep kids amused for hours.
Woods of Net, Hakone, Japan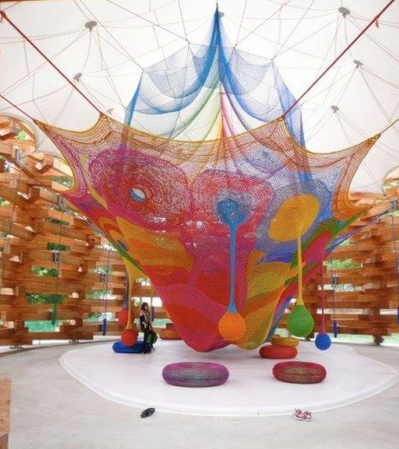 The only word to describe this is awesome.
Parque Gulliver, Valencia, Spain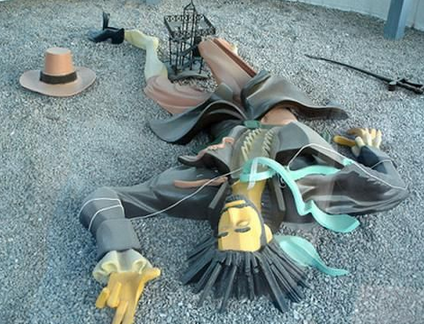 Kids can climb all over the giant sized Gulliver – they can even play on his hat.
Brumbelby Playground, Denmark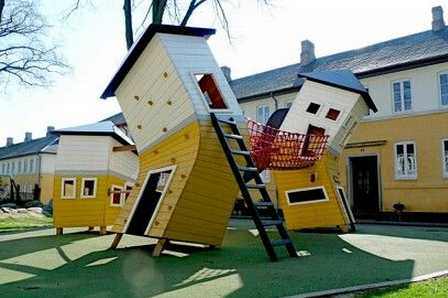 This cool playground looks like it is being blown away.