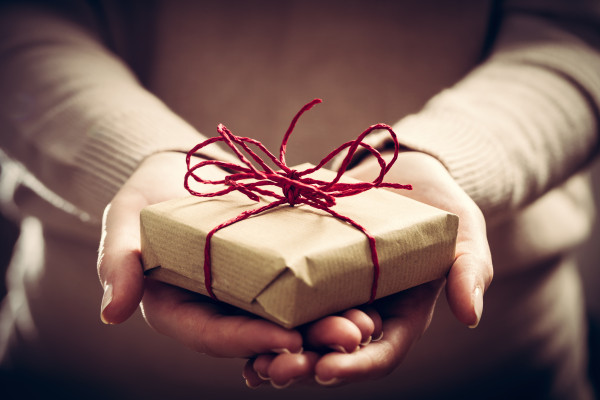 Okay, so we totally appreciate that it's still early days, but Christmas is coming in hot - and we fancy being prepared for the big day in a major way!
We want the gifts wrapped, the turkey ordered and the house spotless... all by December 1st.
Hey, you have to aim high, right?
Anyway, we've come up with five extremely handy little tips that will have you ready for the big day, super early!
1. Get those Santa letters out early
Let's be honest - the earlier the little ones send out those Santa letters, the quicker he can get working on their toys. Who knows, he might get them done before the start of December, and be able to breathe and enjoy the run up to the festive season. Take a day to do the gift shopping, and it'll be done and dusted.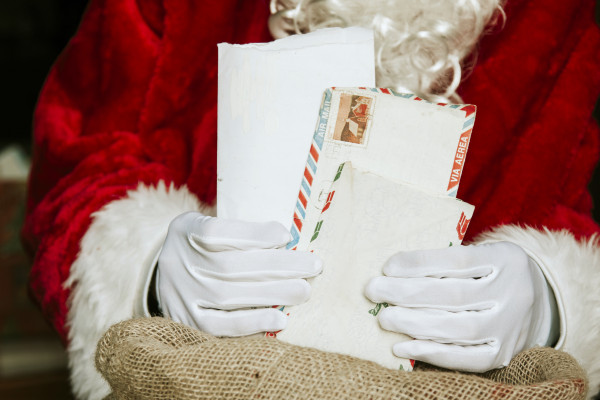 2. Do a spring clean (in winter)
The thing in most Irish homes is 'getting the house ready for Christmas' and the chaos the it entails. We recommend you pick a day in early December, and clean the house from top to bottom. You can even make a thing of it - blast your favourite Christmas tunes, have a few glasses of mulled wine and enjoy the clean! That way, you only have to worry about maintaining the tidiness as the big day approaches.
3. Do the food shopping online
Honestly, who needs the stress of a supermarket during the festive season? Nobody, that's who! Thank GOD for the Internet, where all your delicious dinner needs can be ordered, and delivered direct to your door before you can say
jingle bells
. We recommend
SuperValu.ie
, as they have the BEST selection of online groceries you ever did see.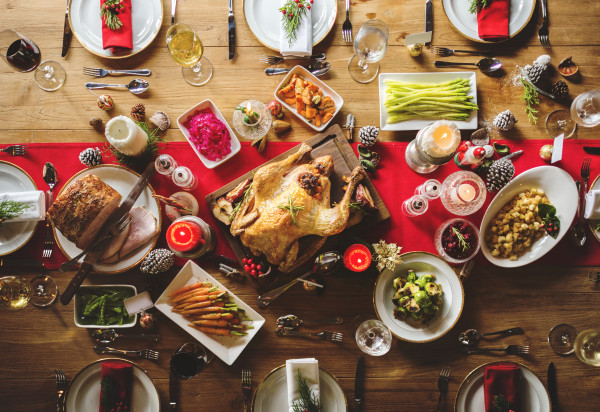 4. Decorate early
We're all about embracing the festive fun for as long as possible, so we suggest decorating your home early. You know that big clean day we told you to have? Well, fling up all your tinsel and stuff the following day! If you opt for a real tree, make that the last thing you put up, purely because they'll look awfully sad by Christmas day!
5. Wrap as you buy
Do not leave gift wrapping to the last minute - the stress just isn't worth it! Wrap your gorgeous presents as you buy them, that way you won't have a massive build up! Or EVEN BETTER, get them wrapped for you - loads of shops offer this handy little service.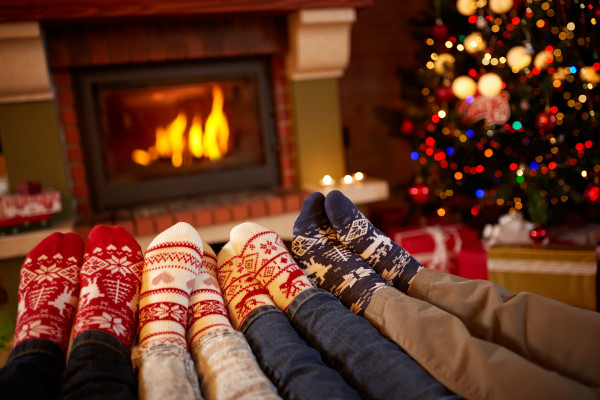 Merry Christmas, lovely mums!