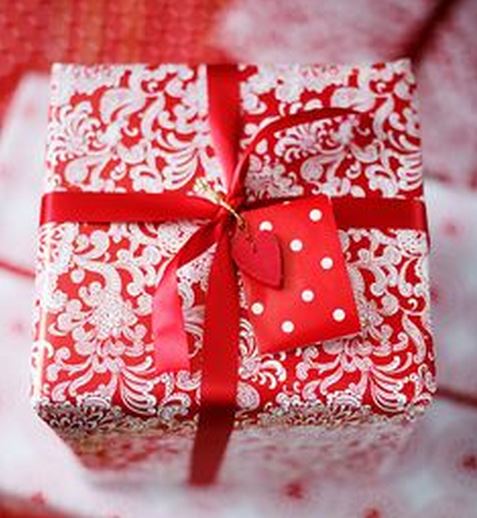 Unsurprisingly, Irish people are one of the biggest spenders in the world at Christmas, with the average household spending around €960 in preparation for the big day.
However while Christmas is a special time of year, overspending can put huge strain on a family's finances well into the New Year. Many families have started to budget for Christmas up to six months in advance to avoid feeling the pinch.
Here are the MummyPages top tips for planning your Christmas budget:
1. Save
Set up a Christmas savings account with your bank or credit union early in the year and put a little money away every week – after a couple of weeks you won't miss the €20 and if you start 6-months out you could have €520 saved by December.
2. Budget
Before you make your Christmas list, write down the amount you can afford to spend. This is usually determined by the amount you have saved or spare cash. Then stick to it - you'll be glad you did in January!
3. Make a List
Include everything you will need money for in the run-up to Christmas, like food, decorations, social outings and gifts. Then allocate a fixed figure to each category and try not to go over this amount.
4. Cash not Credit
To keep track of spending, consider only using cash or a debit card to pay for your purchases. This might help to avoid impulse buys with a credit card.
5. Plan Ahead
Don't wait until the last minute to buy all your items. Spread out your purchases throughout the year. Look for seasonal special offers and promotions now and hide these gifts until it comes to gift-wrapping time.