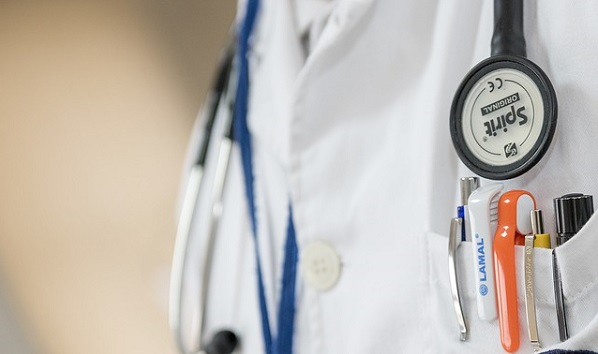 There have been some truly heart-breaking stories about meningitis so far this year, and Izabelle Bailey's just proves that parents should always insist on a second opinion if they are feeling concerned.
The child, who turns one this weekend, is apparently lucky to be alive after her meningitis and septicaemia was misdiagnosed as chickenpox.
Mum Bethany Brunton shared the details of her ordeal with local newspaper the Shields Gazette, in an effort to raise awareness of the importance of getting a second opinion.
The family's ordeal began this week, when little Izabelle appeared limp and unresponsive, with spots on her body. Bethany brought her daughter to a local hospital, where she was diagnosed with chickenpox. The tot was sent home with orders to be treated with Calpol and ibuprofen.
When Izabelle's condition had not improved by the following morning, and the spots had disappeared, Bethany decided to bring her little one back to the hospital for a second opinion.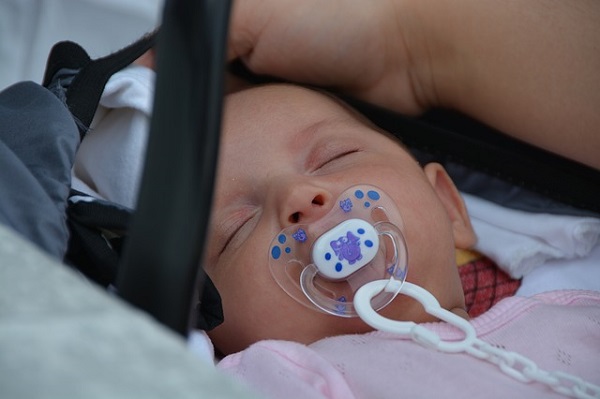 Eventually, after 'begging' doctors to do so, blood tests and even a lumbar puncture were carried out on Izabelle.
"On the Friday I kept asking for a blood test but they only seemed to take urine samples. Once the blood tests were done and came back, they realised it wasn't chickenpox and she was transferred straight to Sunderland Royal," recalled Bethany.
Izabelle did not have chickenpox but rather meningococcal meningitis and septicaemia. She is now being treated for the incredibly serious illness, and is expected to be discharged from hospital early next week.
An investigation into the misdiagnosis is now being carried out.
Speaking after the ordeal, mum Bethany said: "The whole thing has been terrible. We've been told that we're very lucky she's still alive."
Here are the symptoms to look for, if you are concerned that your little one may have meningitis.
SHARE to spread Bethany's important reminder to always get a second opinion when unsure.