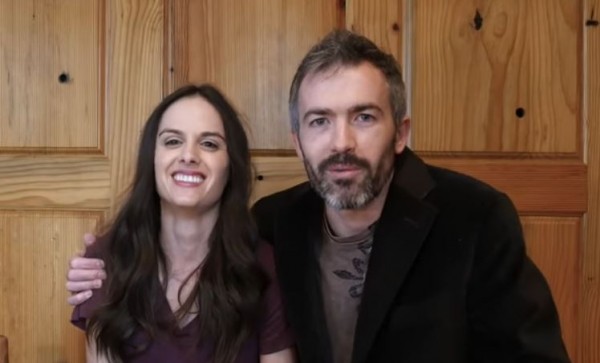 Ever dreamed of one day upping sticks, handing in your notice and just taking off?
And no, we don't mean when you were in your twenties...
For many, the desire to travel is just in their blood, but you shouldn't forgo your wanderlust when you have kids.
As this family prove, you just need a nanny to make this a little easier when you do decide to jet off... and a lot of money floating around the bank.
M'Kenzie and Derek Tillotson from Salt Lake City, USA are planning on travelling the world with their three children – aged five years, three years and four months – and put up an ad for a nanny to give them a hand on their travels.
They offered a pretty good package to anyone who fancied the role: they will get to visit a number of countries including New York, Iceland, Scandinavia, Italy, Asia and New Zealand, allowed free time, given a paid flight home (and two weeks off) at Christmas and a monthly salary of between $1200 and $1500.
Sounds ideal, right?
Well, the family weren't looking for just any nanny.
The person they hired would, as well as doing the cooking and cleaning, be homeschooling the children – they would actually be the primary educator for the eldest child - and have photography skills.
The family also couldn't say what the person's exact hours would be, although they did say that the nanny would have time to themselves every day as well as one or two days off a week.
Unfortunately, the position has now been filled - but it certainly shows how the other side live...