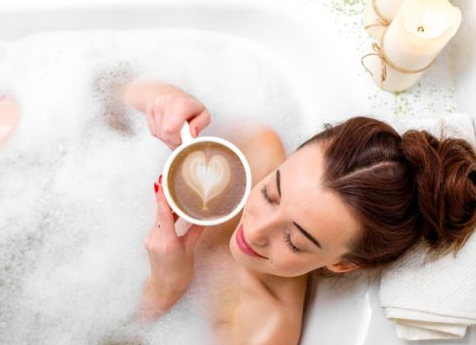 With Mother's Day fast approaching, we're busy dropping hints about things we might like to anyone that will listen.
While some mums love flowers, some vouchers, we think you cannot beat a good pamper session.
What other day of the year do you get to put your feet up and let your other half do everything?
So, why not make use of it and turn your home into your very own spa?
There are some things that will help turn your home into a world of tranquillity and relaxation, and we've put some of our favourites together for you.
1. The scented candle
2. The face mask
3. The gift set
4. The fragrance
5. The spa socks
6. The bubble bath
7. The outfit
8. The body oil
9. The eye mask
10. The cuppa