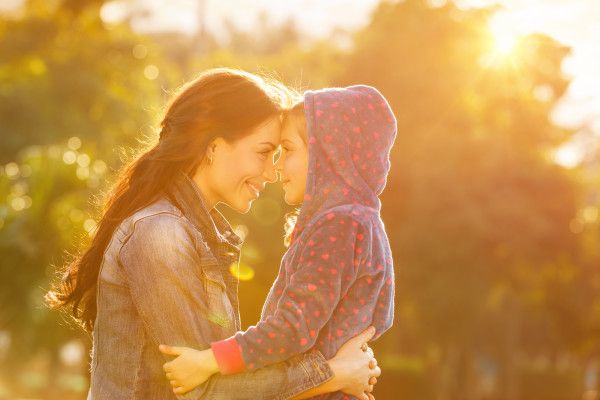 As mums, we often put others first, but we suggest this Mother's Day indulging in the treat yourself lifestyle.
That's right - you work hard all the time, and you deserve a little (more like a lot of) pampering. Yes, honouring our own mums is important, but you as a mum definitely need some TLC.
Also, who else is would know exactly what you'd like to get?
Here are some of our favourite pressies to gift yourself this Mother's Day: