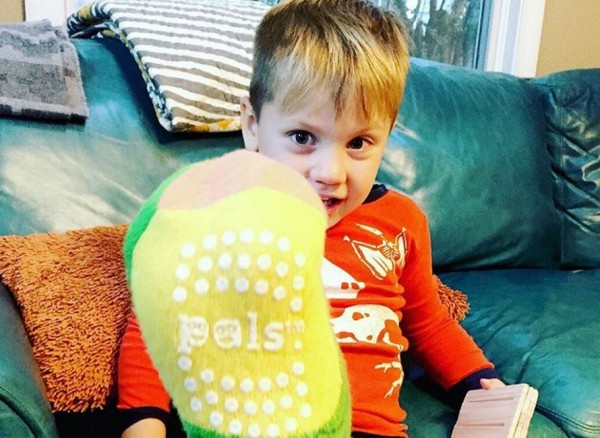 If your little one is forever wearing odd socks they will absolutely adore these ones!
Whether their left foot wants to be a crocodile and their right a ladybird, Pals Socks embrace the mismatched way of life – but not solely to make Mum's job of putting the clothes away a lot easier.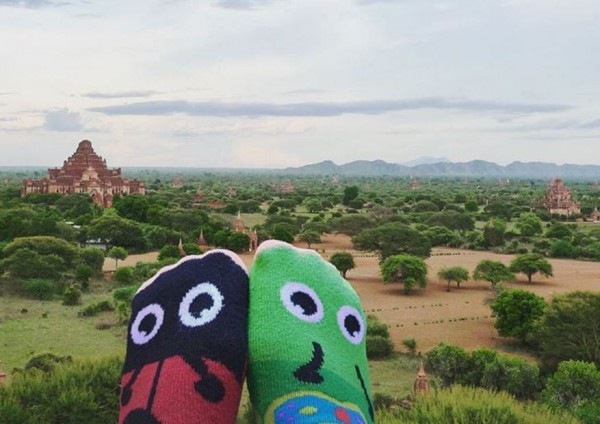 Pals Socks actively create positive social change as they are purposely mismatched as unlikely friends to inspire kids to branch out with different friends and try new things.
Starting an easy conversation about being more accepting and open-minded, these socks are the perfect way to encourage your child to be more inclusive; reminding us that the coolest way to be is to be yourself, and despite our differences, we can all be friends.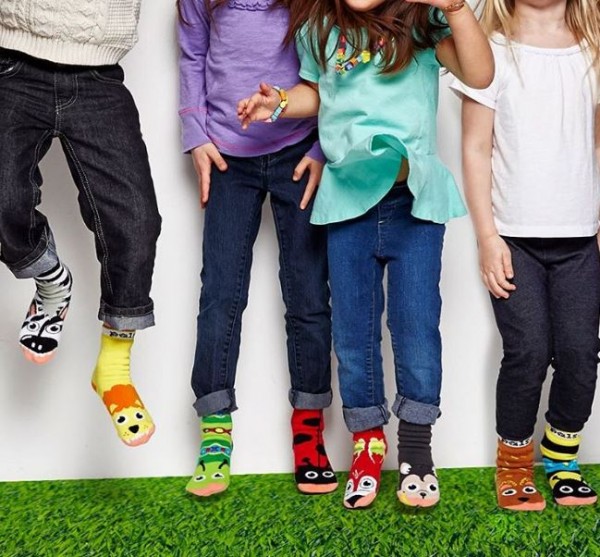 Bright, colourful and, most importantly, FUN, we're sure your little one will be delighted to get these as a gift!
The socks are available from the States and first class USPS shipping starts from $10-$14.
SHARE if your little one would LOVE these!