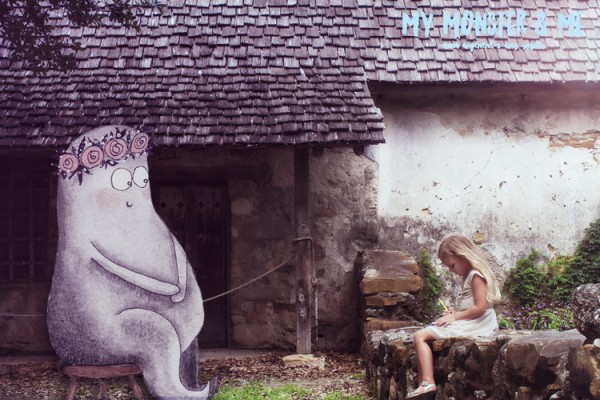 Photographer Anna Angenend was inspired by her three-year-old daughter Mia to create a photo series about children and their imaginary friends.
Teaming up with illustrator Amy Snyder, the pair of moms came up with the series "My Monster & Me."
The images show kids having fun with their make-believe friends.
Listening to their children's description of their friends, the pair came up with different interpretations of these creatures.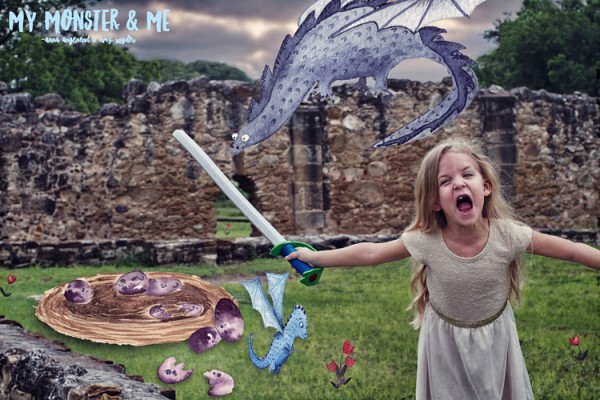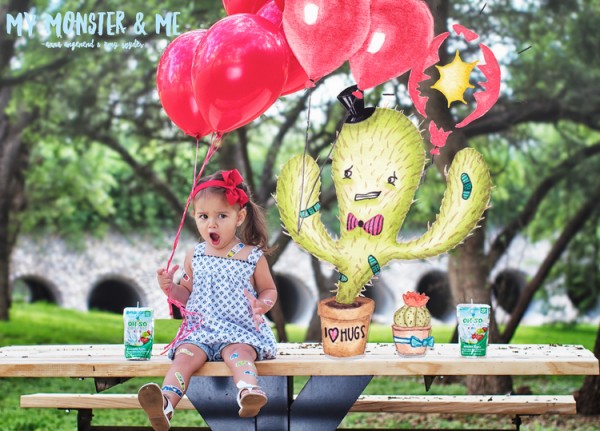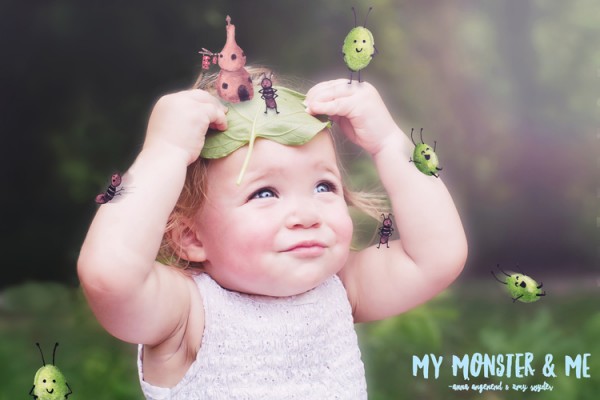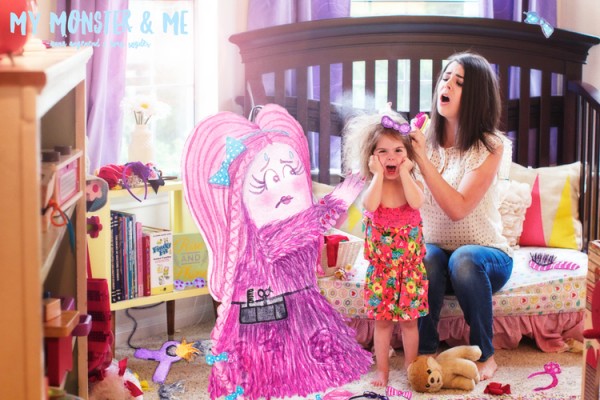 SHARE this adorable photo series.