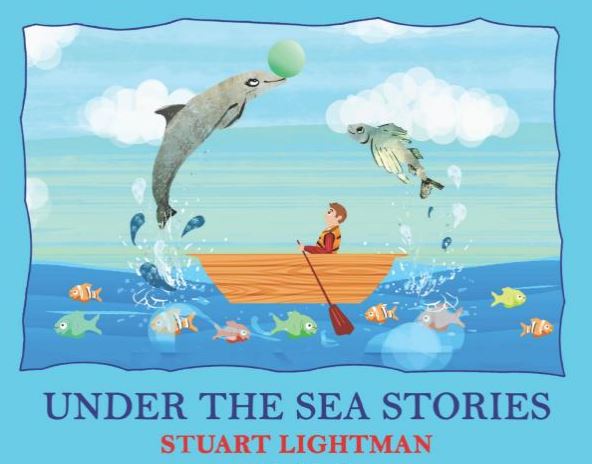 Under the Sea Stories is Stuart Lightman's debut children's book, and is the perfect travel companion if you are heading to the beach this summer.
The little pocket-sized book tells the story of the experiences of a highly imaginative young boy called Peter, who is lucky enough to spend the summer by the sea.
While he is there he finds a glass bottom boat which takes him out to sea. It is here where he makes friends with a flying fish, who in turn introduces him to all the other underwater sea creatures, all who have their own stories to tell.
Between a swordfish duel, a whale race, a fish who only speaks in rhyme and his own diving bell adventure deep into the ocean, Peter has a most extraordinary adventure that is both fascinating and captivating.
Published by Stuart Lightman in conjunction with WritersWorld, it is available now.