United Colours of Benetton have launched an early-release capsule collection specially for Spring/Summer 2019, and it's absolutely adorable.
Your kids will look more colourful and playful than ever wearing these gorgeous pieces, made with high quality materials and perfect prints.
The kidswear collection showcases candy coloured cottons, bow ties and braces, inspired by pop culture looks.
Take a sneak peek at our favourites from the collection, catering for the smart, the mischievous, the dreamers and the rebels.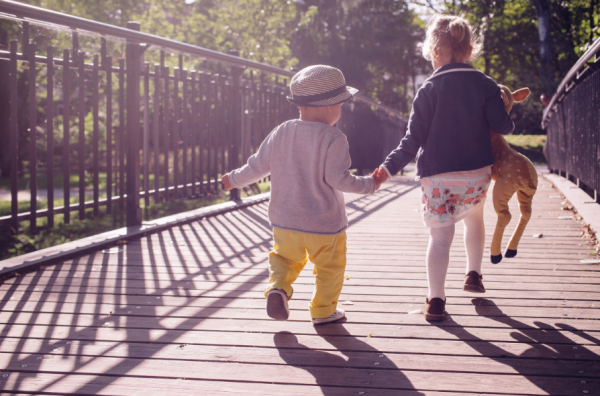 Girlswear
Featuring dresses decorated with rosebuds, 'big girl' stretch denims and soft cotton sweaters with beach girl slogans, every piece of United Colours of Benetton apparel aims to make little girls happy when the sun is bright.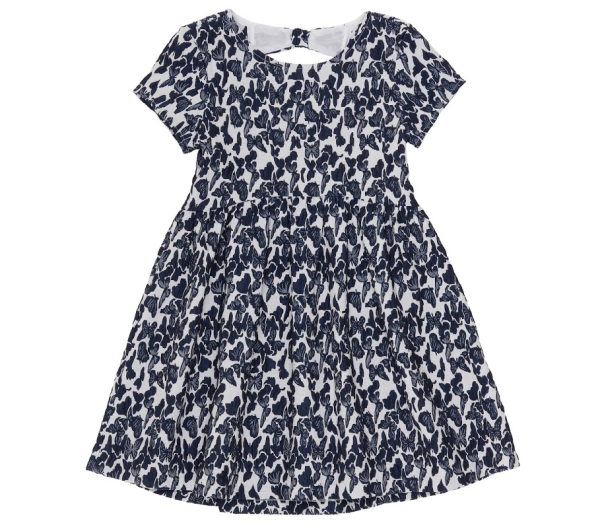 The collection has flared minidresses with flounced sleeves, romantic little tricot dresses, Hawaiian print playsuits with shorts, skirts and striped t-shirts; perfect for every occasion.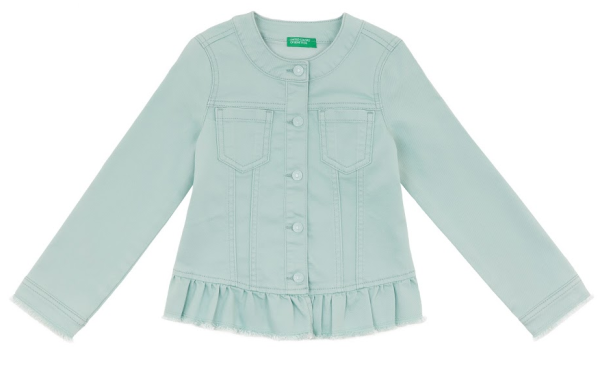 Benetton is renowned for its eye-catching shades of cherry, orange and strawberry pink, and this collection is no different.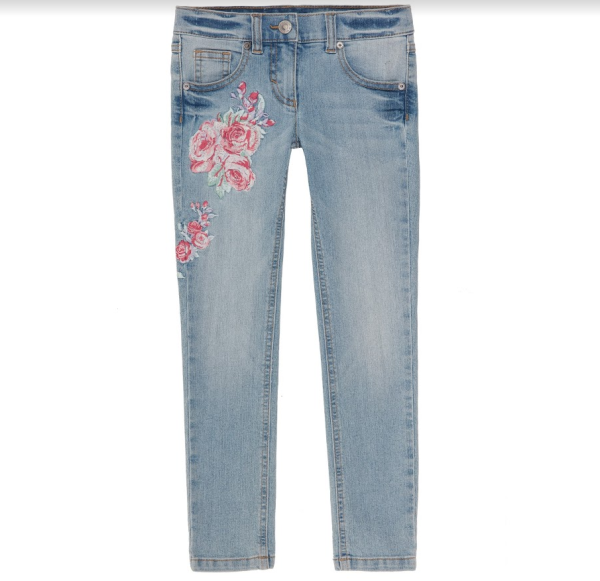 Mixing romantic with rock to create pieces which pair easily with each other, all styles can go in the summer suitcase for an unforgettable summer.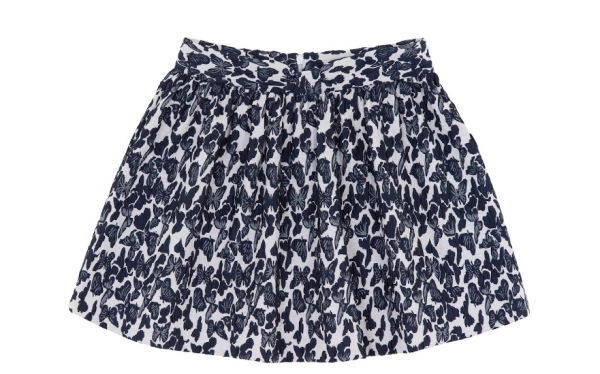 Mothers won't have to worry about matching one piece with another; the clothes compliment the rest for easiness sake. Your child will be prepared for every weather type in Ireland, with rainjackets, accessories, winter items and summer staples.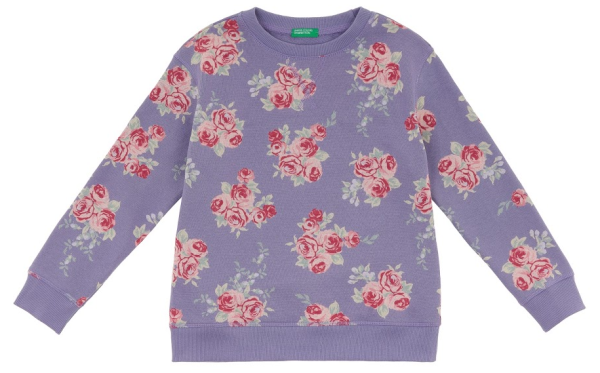 This beautiful fuschia raincoat with white polka dot print is the must have jacket for spring, especially if your child's penchant for splashing in puddles and battling the April showers.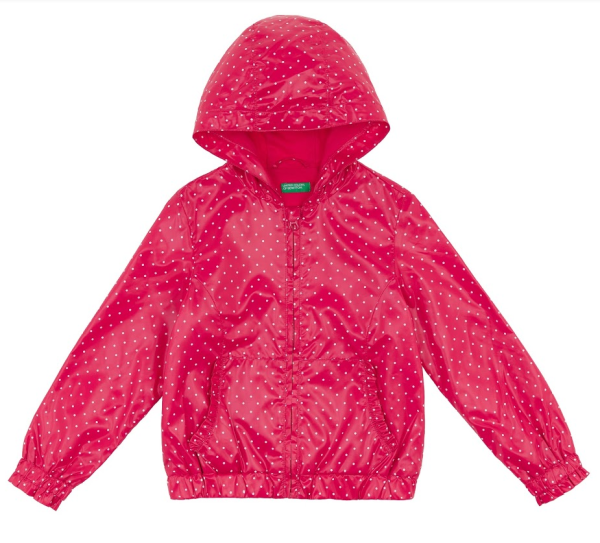 Boyswear
United Colours of Benetton know exactly what boys need for spring; clothes suitable for races on the grass, running around at outdoor parties, playing sports and games on the beach.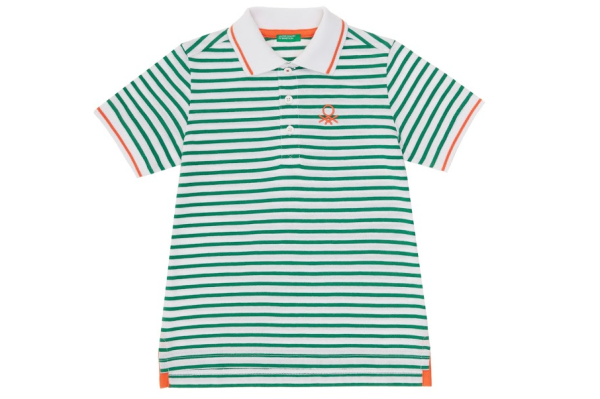 Practical, light apparel which is perfect for any sudden change in the weather is the goal for the Spring/Summer collection 2019, and Benetton have thought of everything.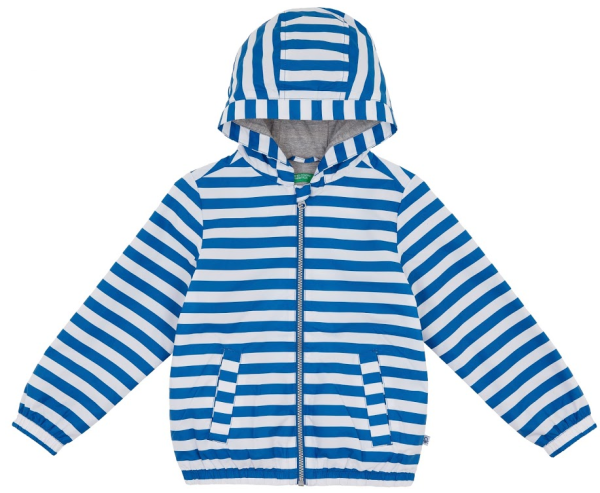 Basic pieces, parkas, light puffer jackets and t-shirts with slogans as well as shorts, ripped and faded striped jeans and denim jackets- they've got everything a young adventurer could possibly need.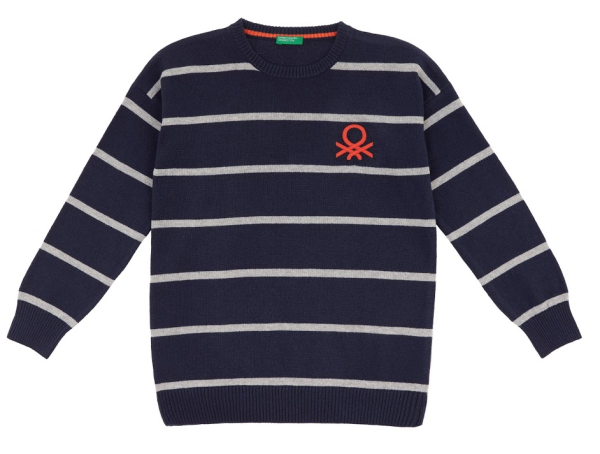 Navy, white and grey colours feature for formal occasions, not to mention adorable bow ties, jersey pique jackets, poplin shirts with mandarin collars, textured gilets and pocket hankerchiefs.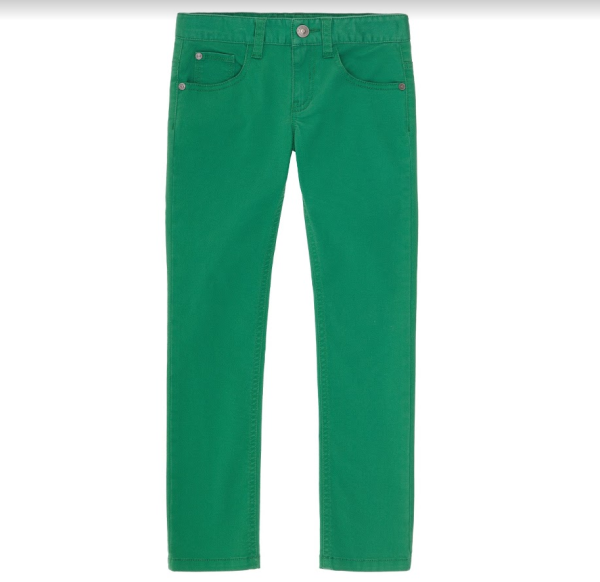 Under all that elegance of course are little rascals who can spend their leisure time decked out in linen blend tops, faded sweatshirts and superhero t-shirts.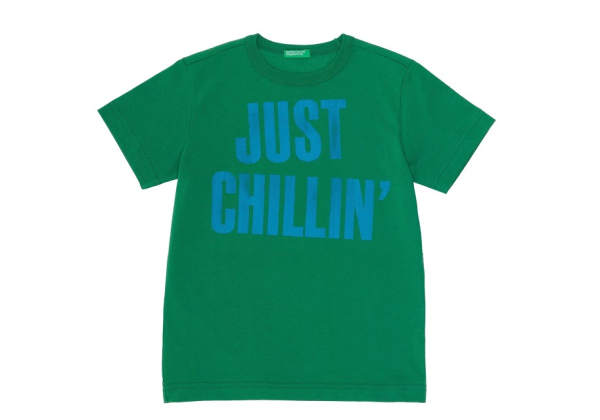 When it's time for the beach, bright colours from jungle green to dynamic orange and Hawaiian print patterns are available to choose from.
Nothing can stop the fashion when it comes to your little ones.
The United Colours of Benetton Spring/Summer 2019 Collection hits stores soon, we can't wait to grab some of these cute little outfits before they sell out.