Kids grow out of shoes so quickly that it is impossible not to have a pile of them clogging up your closet. Fortunately, there are a number of things you can do with them – the number one being to give them to charity. However, not all shoes are appropriate to give away, especially if your child likes to drag their feet along the ground.
So, why not put them to good use and upcyle them.
Stuck for a little inspiration? Here are four things you can do:
Planters
Fill boots up with compost and pop in some planters. Mix them with various other pots to give your garden a lot more character.
Book holders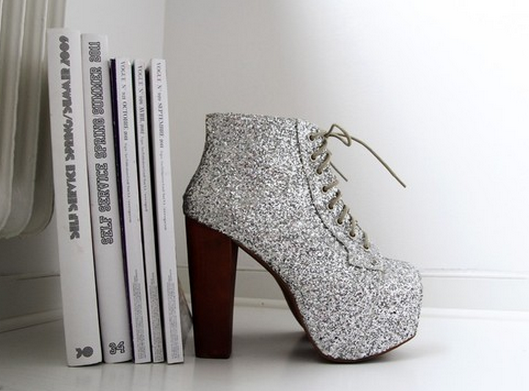 If you have a number of books crying out for a holder, go to your shoe supply.
Bird house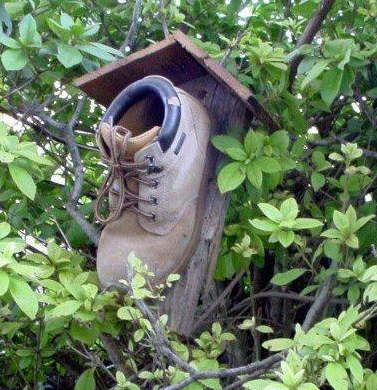 With the winter coming around the corner help the birds out and put your upcycle your old shoes. Secure a shoe to a tree in your garden and put in some bird feed. Now watch and wait for the birds to flock to your garden.
Coat hook
Now you can put your own shoes to good use. Simply secure a number of heels to a wooden plank and hang your coats.