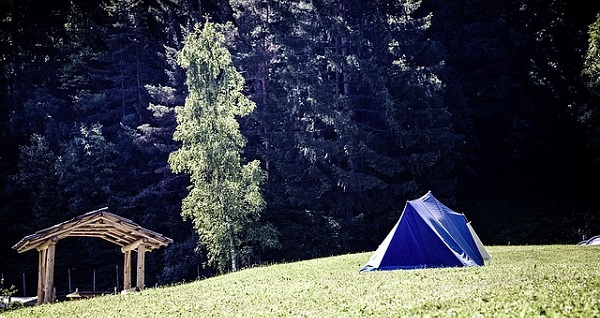 Yesterday, we reported on the story of a mother who called the police on her five-year-old son for stealing a packet of bubble gum; the parents in the following story, however, decided to take slightly stronger action over their teen's theft.
Adam Boggus, a 16-year-old from New Mexico, is set to spend his summer living in a tent in his backyard, as punishment for stealing his little sister's iPod.
According to People, the teen has had an issue with stealing ever since he was a little boy, and parents Jacob and Angela decided that enough was enough after his latest stunt.
The couple ordered Jacob to spend his days in the three-man tent, in their backyard, until he has finished reading and writing reports on five books proscribed by them.
While Adam is welcomed into the family's house for meals, bedtime and, of course, to use the bathroom; he must spend his days – including any necessary naps – in the tent, reading and doing his summer school homework.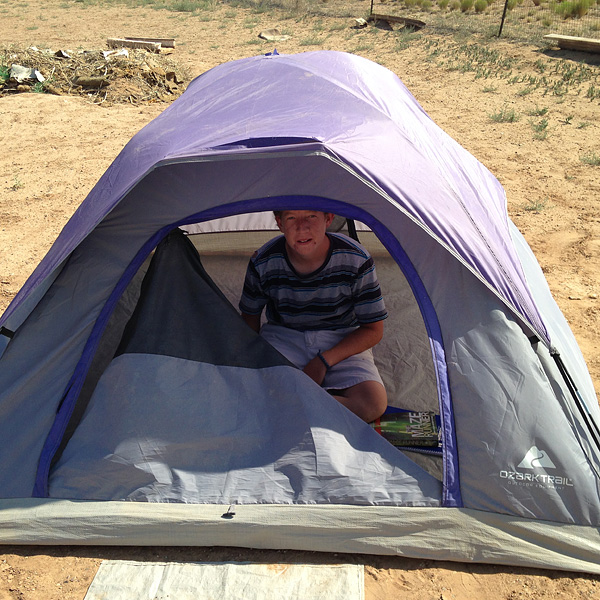 Adam, who has been in the tent since 23rd May, is surprisingly accepting of his parents' decision, which has made headlines across social media this week.
"I know I screwed up, so I don't want people coming down on my parents about this. I know that they love me. They're not trying to abuse me in any way. They're only trying to show me that what I did was wrong," Adam told People.
Although neighbours flagged the arrangements with local police out of concern, local deputies concluded that the punishment is safe and there is 'nothing wrong' with it.
Mum Angela told People that she and her husband had reached a point where they knew they needed to take decisive action with their son.
"We decided to do what we could to put a stop to this now. If we don't, what happens when he's on his own and doesn't make enough to have that new car or new bike? What then?"
Do you think the Boggus' punishment is acceptable?
SHARE and let us know.