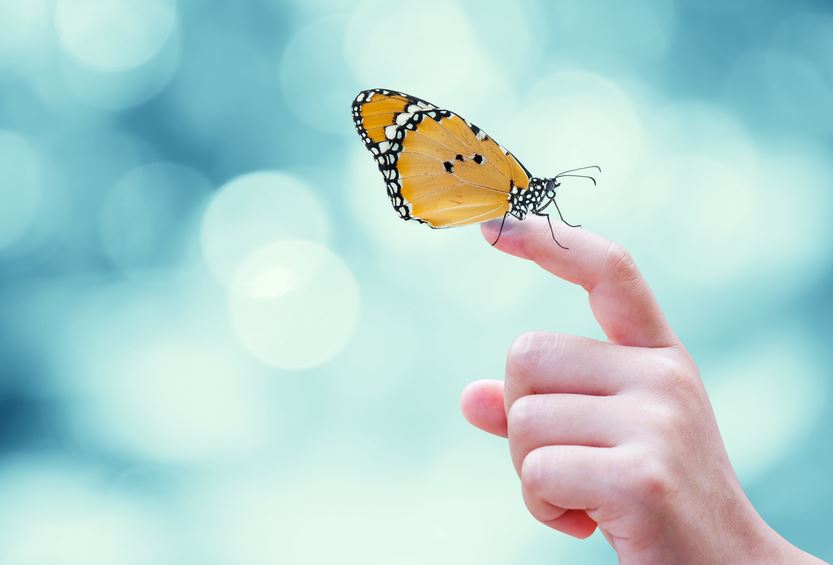 New Children's author Jane Wherity, from Dublin, is giving mums and dads a new tool when it comes to positive reinforcement for their children.
Irish creation The Butterfly Spy is a unique and magical reward system for children aged between three and eight years of age.
It encourages child development through positive reinforcement, and parents and kids can complete the activities in the book together. Through these special activities and good behaviour your spy will grow its wings and fly away…
But how does it work?
When you receive your very own spy, it will come with an illustrated story book, spy card, token, and stickers. Simply name your spy and pick a nice home for him/her high in a room where they can see your child.
Fill in your spy card and let your youngster earn stickers to win their first token which is bronze, before moving on to silver and finally gold. What makes The Butterfly Spy extra special is that your son or daughter will earn three tokens with three different rewards along the way.
Bronze is an activity with mum or dad such as watching a film, going to the playground or even making an art project. Silver is a small treat that your spy will bring back to your little one - that could be a little toy or gift. Gold comes when your son or daughter has been really good and completed all their activities! Kids who receive a gold token can get an extra special treat such as a trip to the cinema, the zoo, or a treat left by your spy.
But your butterfly is always watching and parents can call him/her to come back if they need to.
The Butterfly Spy is available to purchase at www.TheButterflyspy.com, R.R.P €23.00.