With Valentine's Day just around the corner, it's time to get your thinking caps on and find the perfect gift for your loved one. Despite your many claims that you're easy to buy for, dads aren't so forthcoming, and trying to decide on his Valentine's Day gift can lead to major headaches. Whether you're on the lookout for a gift from yourself or the kids, we have you covered with our ultimate gift guide.
1. Artwork
This is a great idea if you're looking for a token gift for dad from the kids. A box of chocolates, a homemade card thanking him for everything he does, and a thoughtful craft creation will make dad's day. Remember, Valentine's Day isn't just for couples, and it's always nice to get your little ones involved in such a lovely holiday as this.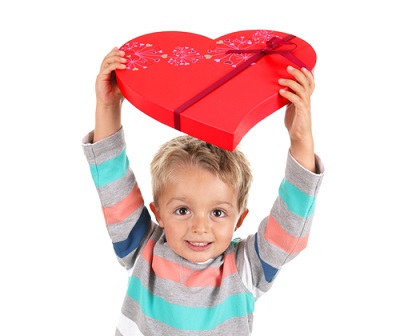 2. Match tickets
If your other half is a sports fan, this is always a good angle to take in the gift department. Whether it's rubgy, football or golf; local or across the pond, tickets for a game or match tend to always go down a treat. Why not make a plan with a friend so that he can enjoy a guys' day out?
3. Spa treatment
Dads have a tough time on their hands, from working to looking after the kids – not to mention constantly entertaining them! So, this Valentine's Day, why not treat him to some pampering time in a spa? If you're tempted yourself, book in for a couple's treatment so that you get to enjoy some downtime together, away from the hustle and bustle of family life.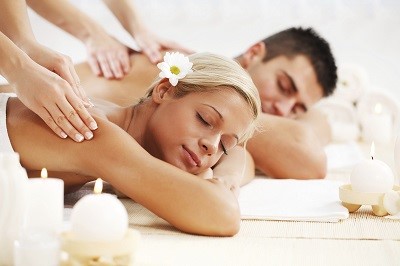 4. Gadgets
Whether it's puzzles or tech devices that they love, a funky gadget will go down very well with the dads this Valentine's Day. For the book lover in your life, an e-reader is a wonderful investment, while a tablet will provide endless hours of entertainment. These gifts are guaranteed to impress and earn you extra brownie points!
5. Lotions and potions
It's an obvious one, but a classic. Our tip to avoiding disappointment is not to come out with any big surprises – if he has a favourite scent, or he's running low, stock up his supply. If he already has a good stock on the shelf, why not invest in the accompanying lotion or moisturiser as a treat?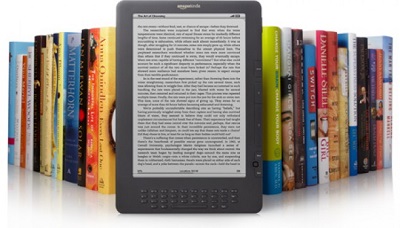 6. Lessons
Everyone has something on their bucket list that they want to learn, take up or experience, but we rarely get around to actually organising it. Why not make dad's wish come true by making that dream a reality? Whether it's guitar lessons or even a cooking class (we can dream, can't we?) check out some local courses and surprise him with the gift of a handy new skill.