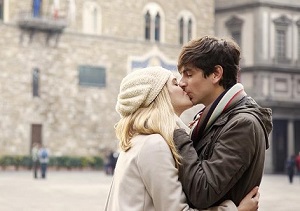 It's that time of the year again, when expectation is high and finding the perfect gift is imperative! That's right, Valentine's Day is just around the corner, and with your date night all sorted, all that remains is to get her a gift she will love. If you're in a bit of a pickle and need some inspiration, our gift guide for mums has you covered.
1. Perfume
You can't go wrong with a bottle of perfume, once you do it the right way! Don't give her any surprises (that means avoiding giving her your mum's favourite scent) – go with what she likes and don't stray from that formula. Opting for a set or the accompanying body lotion will earn you extra brownie points.
2. Romantic weekend away
It doesn't have to be Paris (although she certainly won't turn her nose up at that!), just some time away from the stress of daily life, to be alone and enjoy one another's company. Whether your location is down the road, up the country or across the pond, a break away for some 'me time' is always a welcome gift.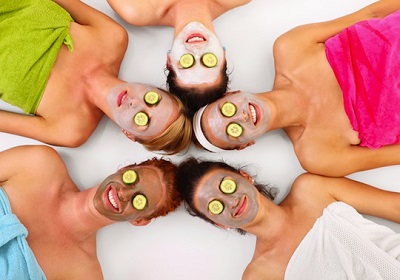 3. Spa treatment
Between working and running a home, life as a mum can be exhausting at times. This is exactly why a pampering session is the perfect gift for mum. Why not make arrangements with her friends so that she can make a girly day of it? Many spas and hotels have packages especially for this, so be sure to enquire to make it extra special for her.
4. Sleepwear
We're not going for the obvious lingerie outright, because not every mum wants it, or at least wants it picked out for her. If you're unsure about going for some fancy lingerie, why not opt for a luxurious silk or satin teddy, a robe or a pretty pyjama set? There are some particularly stunning ranges with a style to suit every woman.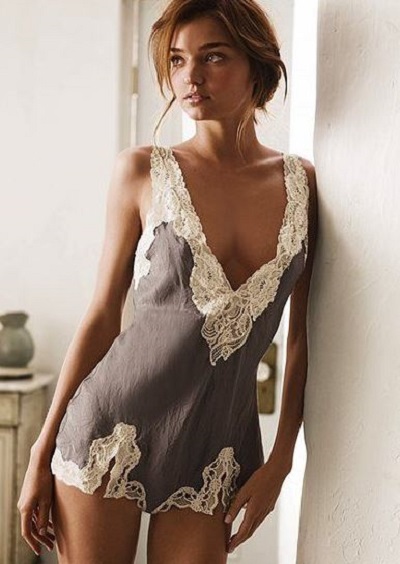 5. Creative lessons
Is your loved one a closet Strictly Come Dancing wannabe? Does she try out all of the Great British Bake-Off recipes in her own kitchen? Why not make her budding talent or dream take flight by booking some lessons? Make enquiries with her friends to find out the best option. She will never see it coming and will be over the moon to try her hand at something new.