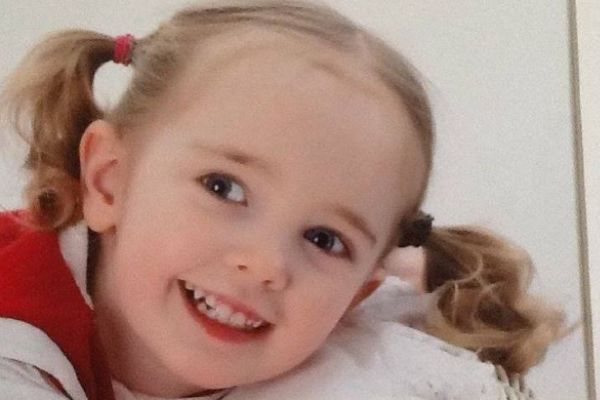 Yesterday, Vera Twomey highlighted the fact that the government does not cover the cost of the medical cannabis that controls her daughter Ava's seizures. The medication, which the family has to obtain in the Netherlands every three months, costs €4,500.
The Twomey family worried that if they had to change the eight-year-old girl's medication, it might cause her to suffer from seizures once more. Thankfully, though, the family received good news yesterday regarding the medical cannabis.
"We've had some fantastic news that Ava's medication is going to be covered," Vera announced in a video on Facebook.
Vera Twomey got the news last night that the medical cannabis that her daughter Ava was granted under license in December will now be reimbursed by the HSE. Its the final hurdle in a long battle to get medical & legal recognition by Dept of Health and the government. MIM-MIH-4ALL pic.twitter.com/36gfvqMMBc

— Gino Kenny TD (@Ginosocialist) 7 April 2018
She explained, "The medication is being reimbursed, and Ava's medication is being respected the same way that any other anti-epileptic medication is respected and covered."
The mum said, "We're now in a position where, look, we still have to go over to Holland to bring the medication back, but it's going to be reimbursed, and that's sorted."
Vera said she received a call from the Department of Health and the HSE with the good news, and looked overcome with joy in the video.
"I thought that nothing could top getting the license in December," Vera shared, "But the worry of this has been immense and now it's sorted and we have absolutely what we need for Ava. And we're so thrilled."
She thanked everyone who supported Ava, saying, "Without ye, we wouldn't have got this, I know we wouldn't, and we are so, so happy."
The mum extended words of gratitude to the TDs who helped them on their journey, especially TD Gino Kenny.
Vera had words of encouragement for anyone who finds themselves in the same difficult position as the Twomey family: "Any of the people out there that need medical cannabis for their epilepsy, for their pain, for any other conditions... You can do it too, and you can get it too, and it can be done."
We are so happy for the Twomey family and hope that others in the same situation receive the help they need.