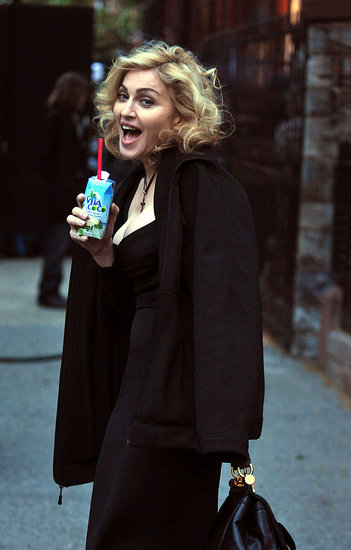 Finally, after much hype in Celebville, Vita Coco Coconut Water has hit Irish shores. Vita Coco is the number one brand of coconut water that is loved by the biggest celebrities, athletes, fitness gurus and beauty experts. This is an all-natural, super-hydrating, fat-free, cholesterol-free, nutrient-packed, potassium-stacked, mega-electrolyte drink that comes in several fruity flavours (we tried it here at MummyPages and our favourite is the Pineapple flavour – sweet and refreshing.)
Sienne Miller, Halle Berry, Jessica Simpson, Ed Westwick and Jay-Z have all recently been spotted drinking Vita Coco. Celebs such as Madonna, Matthew McConaughey, Demi Moore and Anthony Kiedis are such huge fans that they have invested in the brand. Not only that, but Rihanna has recently become the face of Vita Coco – so it really is the drink that celebs simply love.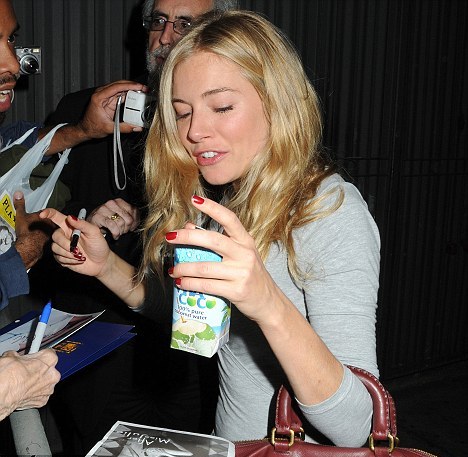 You're probably wondering at this point what's so great about the drink that has half of Hollywood buying it. Vita Coco is based on one single ingredient, fresh coconut water. This water comes from young green coconuts and is full of naturally occurring potassium and essential electrolytes. There are no colourings, preservatives, or flavourings and it is never made from concentrate.
So whether you're a fitness freak or simply a busy mum with a demanding schedule, Vita Coco is a natural route to hydration.
Vita Coco is currently sold across selected supermarkets, convenience stores and health outlets in Ireland. It is priced at €1.99 – €2.29 (330ml), €2.99 (500ml) and €4.59 – €4.99 (1 Litre).