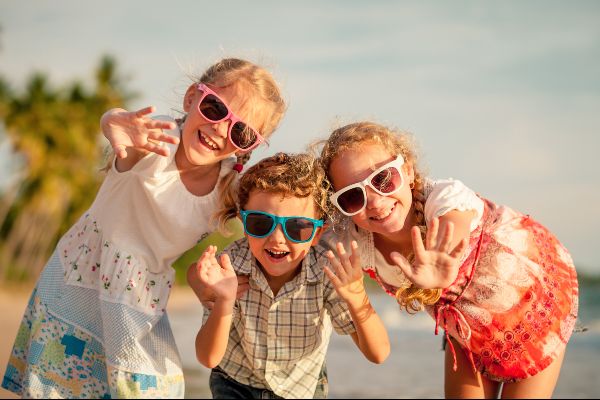 When it comes to going green around the home, there are a number of small things you can do that will make a big difference.
You could make recycling a priority, grow your own food and vegetables (a great way to get the kids involved!) or, you could do something that might not immediately spring to mind as an energy-saving mechanism: take the kids to the zoo.
Sound a bit odd? Hear us out.
Summer is almost here and soon the kids will be at a loose end and off school for a few weeks; you'll want a fun way to keep them entertained that won't cost the earth.
In fact, parents will no doubt be on the lookout for deals that could save them more than a few euros given that school holidays will soon be on the cards (it's an expensive time of year).
This makes SSE Airtricity's current family deal all the better; it will make a positive difference to your home and bring a big smile to the little ones' faces.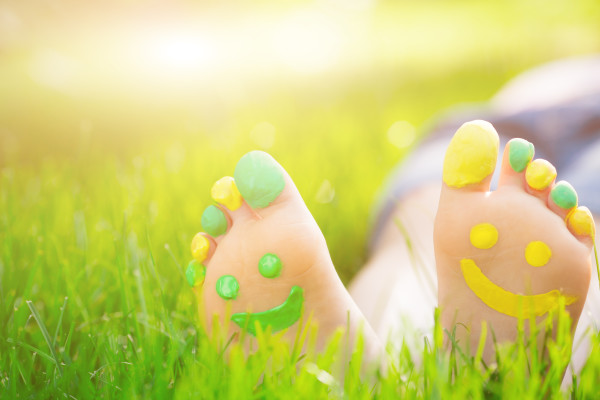 Simply switch your electricity and gas to SSE Airtricity and get a Free Dublin Zoo Annual Family pass** worth €185, plus great discounts on your home energy.
It's as simple as that. No disruption to your supply, just great value energy and you get the perfect excuse for family outings the kids will adore, as often as you (and they) like.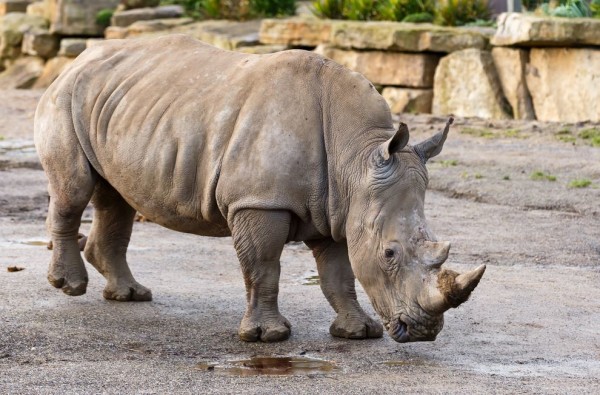 All you need to do is sign-up online or by calling. They will contact your current supplier while you enjoy an undisrupted supply of great value energy.
*SSE Airtricity are Ireland's largest generator of wind power, providing 100% green electricity to more Irish homes than any other supplier.
By switching, you're not only making great savings in your home, you'll be helping to secure Ireland's future energy needs.
For more information on how to switch, click here.
*100% green energy based on Fuel Mix Disclosure and CO2 Emissions for 2016, published by the Commission for Regulation of Utilities (CRU), October 2017. For more information visit sseairtricity.com/greenenergy **Offer applies to new home electricity and gas customers on DD and Ebill. For full T&Cs see sseairtricity.com