Wish you could read to your little one more, but don't know where to start? We have the best of the best right here to choose from!
BookTrust Storytime has revealed this year's prize shortlist, celebrating the very best books for sharing with babies and children under five. The shortlisted titles will be central to a new national pilot that the UK's largest children's reading charity is running in partnership with libraries. It's designed to support disadvantaged families and help them engage with their local public library and develop an ongoing reading habit in their family!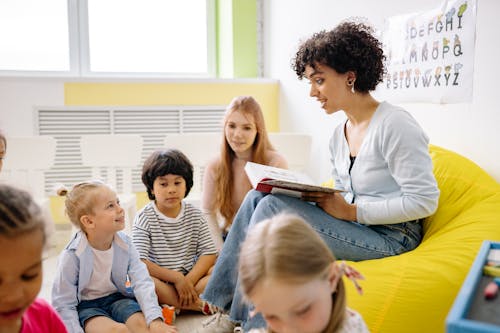 Selected by a panel of experts, the six titles in contention are:
- I Really, Really Need a Wee! by Karl Newson & Duncan Beedie (Little Tiger Press)
- Octopus Shocktopus! by Peter Bently & Steven Lenton (Nosy Crow)
- No! Said Rabbit by Marjoke Henrichs (Scallywag Press)
- The Whales on the Bus by Katrina Charman & Nick Sharratt (Bloomsbury Children's)
- Lenny and Wilbur by Ken Wilson-Max (Alanna Max)
- Arlo The Lion Who Couldn't Sleep by Catherine Rayner (Macmillan Children's Books)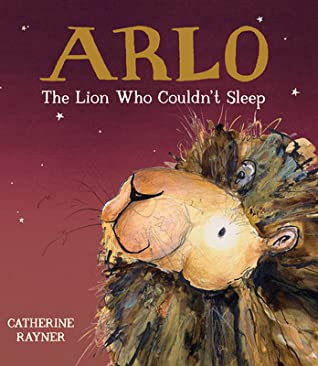 The shortlist includes a fantastically funny reimagined version of a well known nursery rhyme that everyone can sing along to courtesy of Katrina Charman and Nick Sharratt (The Whales on the Bus), a hilarious toilet tale of determination from Karl Newson and Duncan Beedie (Little Tiger Press), Marjoke Henrichs' empathic debut exploring tears and tantrums (No! Said Rabbit), a brilliantly bonkers story about welcoming newcomers by the award-winning Peter Bently and Steven Lenton (Octopus Shocktopus!), Ken Wilson Max's bold and colourful celebration of friendship (Lenny and Wilbur), and a mindful bedtime book from Catherine Rayner (Arlo The Lion Who Couldn't Sleep)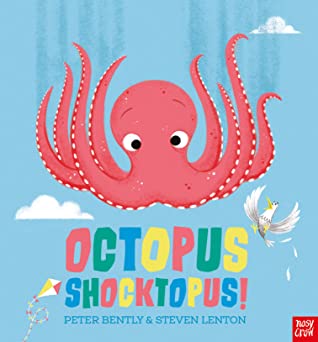 As well as all these gorgeous titles, we have a few recommendations of our own of gorgeous and hilarious stories from Irish publishers and writers!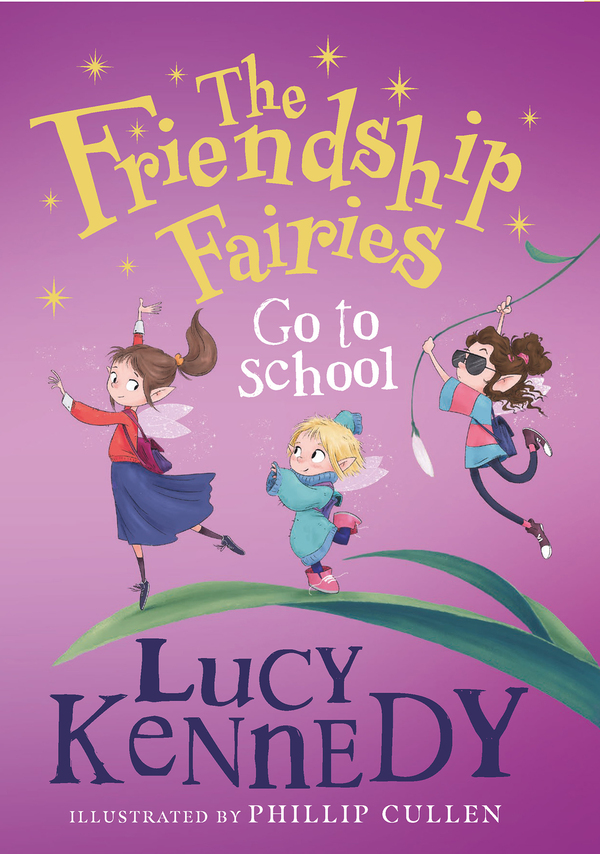 Summer is over and it's time for Emme, Holly and Jess to go back to school. Emme is nervous about her new school, Belle-Spell Castle. She doesn't know anyone and misses her sisters. Holly and Jess still have a lot to learn at the Magic Manor, but lessons are getting harder.
Will Emme ever make new friends? Will Holly ever stop using silly disguises? And will Jess ever learn to listen? But most importantly, will the friendship fairies get to meet the unicorns and dragon and join the party at Sir Prize's castle?
Beautifully illustrated, this will appeal to all small children trying to make friends, this charming, beautifully told story reunites children's favourite Lucy Kennedy with superb illustrator Phillip Cullen for another wonderful adventure that kids will adore.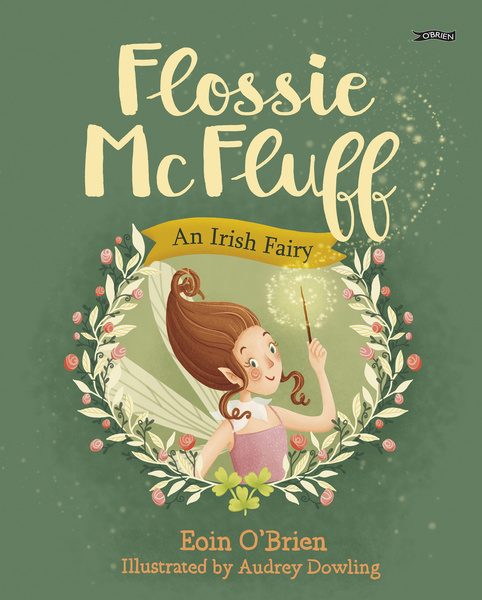 Three stories in rhyme about little fairy Flossie McFluff. Flossie may be tiny and shiny, but she is tough and smart, whether it's helping to deal with litter louts in her precious forest or helping a leprechaun to find his missing gold. Beautifully and magically illustrated for younger children.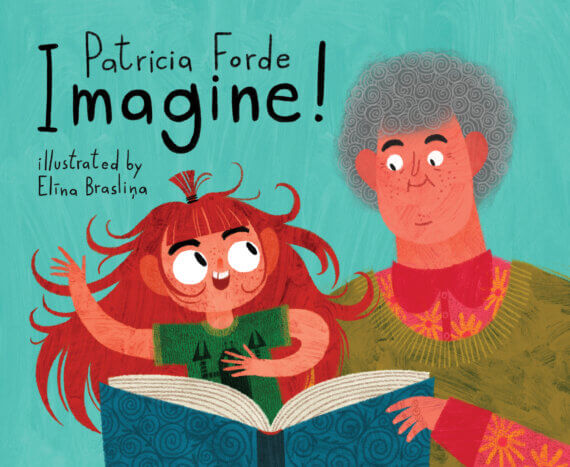 A little girl confides in her grandmother about her fears: pirates, monsters, the big dog down the lane …
Each time, her grandmother suggests a funny situation to imagine, to help her overcome her fears and anxieties. The big dog isn't so scary anymore when you imagine him on rollerskates! And pirates aren't so frightening once they put away their swords and start playing with their dolls!
Light-hearted text by a multi-award-winning Irish author, with quirky illustrations by Elina Braslina. This is a heart-warming story about a child and her grandmother, and the power of imagination and humour to conquer fear.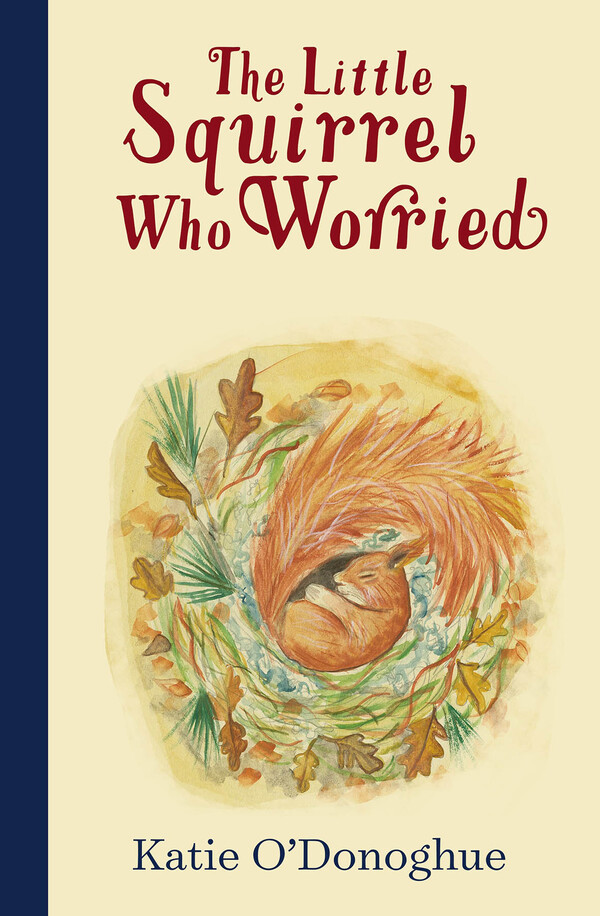 Little Squirrel hasn't left his nest since last autumn. He needs to gather nuts for the long winter to come but he's too worried to leave his cosy nest.
Luckily, Little Squirrel has lots of friends in the forest, from Wren to Snuffly Hedgehog, Grey Rabbit to Mister Fox, Old Badger to Great Stag. Will their encouragement and words of advice be enough to help Little Squirrel to venture out?
This has been a very difficult year for many. Through the story of Little Squirrel and his adventures in the forest, readers young and old come to learn coping techniques and to realise that, although we all feel worried sometimes, we don't have to face those worries alone.