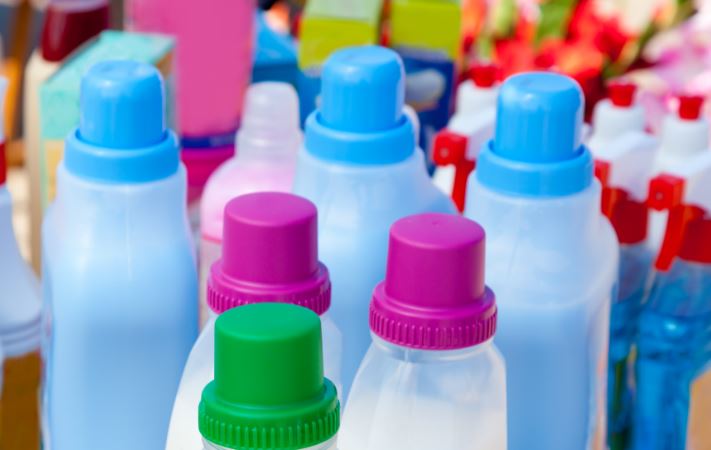 Police in the UK have issued a warning after reports emerged of a mum giving her child "Miracle Mineral Solution (MMS)", a mix of sodium chlorite and hydrochloric acid - which combined together make bleach.
The lethal mix is sold as a "cure" for autism, cancer, HIV, malaria and Alzheimer's, by the US-based Genesis II Church, and is meant to be taken orally or used as an enema.
The supposed "cure" has already been linked to one death and has been banned in Canada after an elderly man suffered a life-threatening reaction.
A US vendor was jailed for four years last month for supplying it – the first prosecution of its kind – and the Food Standards Agency in the UK are warning it can cause vomiting and diarrhoea as well as damaging the gut.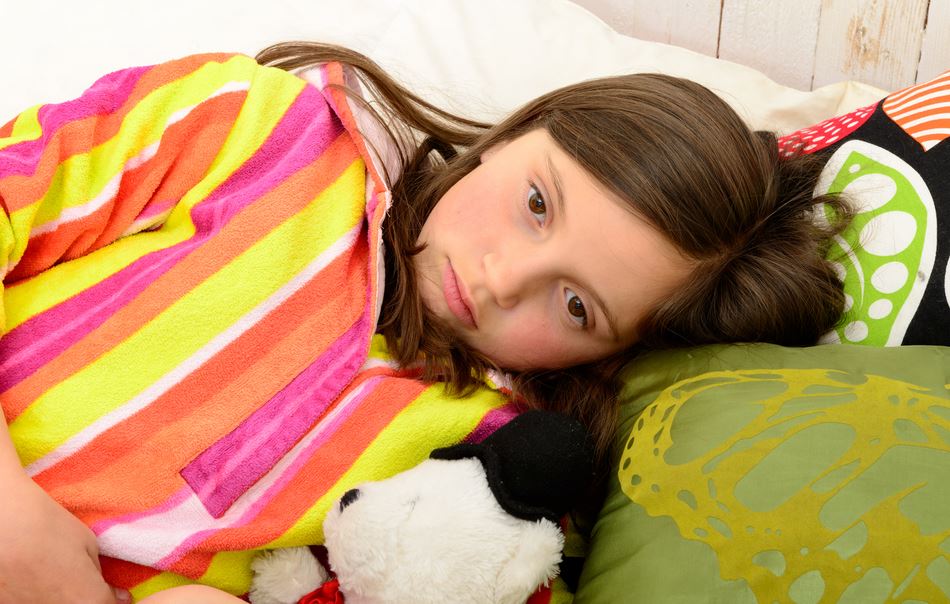 The case in the UK was reported by Emma Dalmayne, an autism activist, who told the Independent: "As a parent of a autistic children, I know the desperation to make things better for your child, but it's unbelievable that these people are using an unscientific, unproven and unregulated product on their child."
"The fact their children get ill [as a result of MMS] and are in pain should be enough to get them to stop immediately. Sadly, they don't."
Congratulating Ireland's swift effort to stop the spread of establishments selling MMS, fellow activist Fiona O'Leary called on the UK's Medicines and Healthcare products Regulatory Agency to do more.
The Food Standards Agency said: "Our advice is that MMS is not safe and should not be sold as a supplement. MMS is commonly used as bleach and can be harmful."