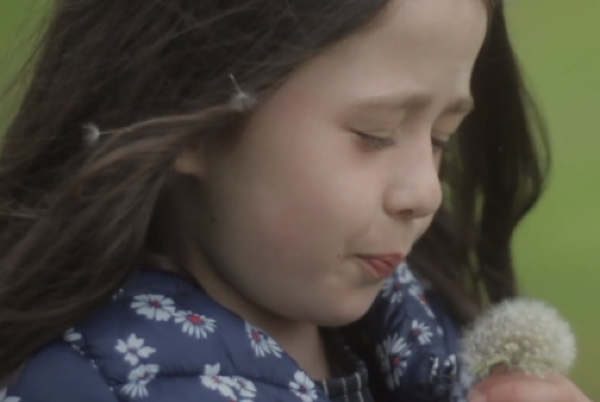 Our children are our pride and joy.
Even after a long day, the moment you go in and check up on them fast asleep, a smile creeps onto our faces.
Now, imagine one day out of the blue, your child could no longer sing along to their favourite song.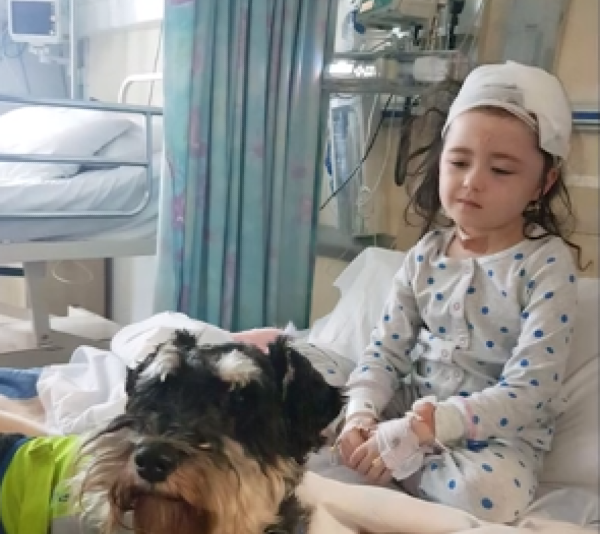 Temple Street Foundation's new series of moving patient video stories are showing you how your kindness helps sick children.
In the first of a four part series, we meet Darcie Belle from Dublin and her family.
This gorgeous little girl is bubbly and full of life with a passion for nature, gardening and a flare for flowers.
Singing is also one of Darcie's favourite things to do.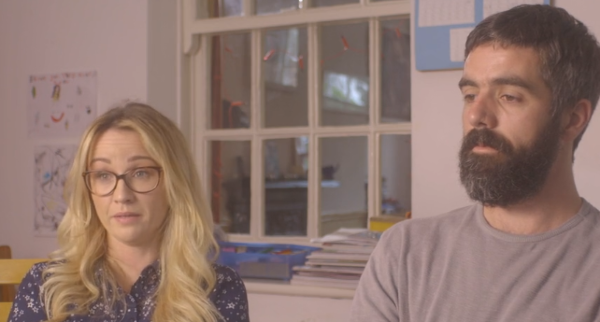 Heartbreakingly, one day, her dad Mark seen Darcie unable to vocalise the words of the Frozen soundtrack, despite knowing the lyrics.
Mark went onto reveal that Darcie had a tumour sitting on the part of the brain which is responsible for speech.
Her mum, Holly recounts how difficult it was to let her go to surgery and recalled throughout the entire illness, not being able to hear your child's voice was the worst.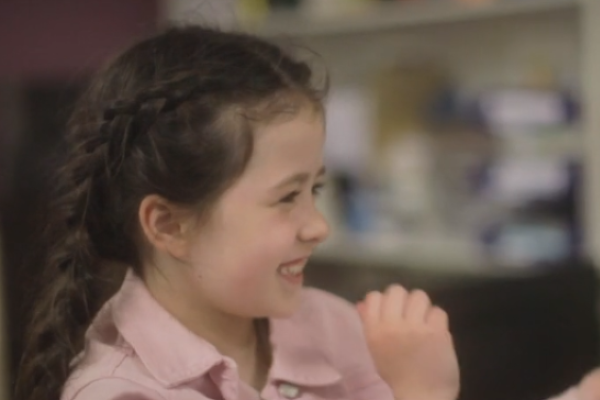 Darcie's treatment was thankfully successful, her mum describes the relief of being able to bring her home.
"That was happiness that was, going home - every night I thank my lucky stars that I have her."
Chief Executive Denise Fitzgerald says: "We are honoured to be able to share Darcie Belle and her family's Temple Street story in this way.
"Their story demonstrates the vital difference that donations are making to our special hospital and the sick children in its care by funding life-saving equipment, ground-breaking research, vital patient and parental supports and the upgrading of hospital facilities."
"When you support Temple Street you join the extraordinary circle of care that surrounds each sick child and is made up of our world class medical staff, dedicated families and our kind supporters."
"We would like to thank Darcie Belle and her family for sharing their powerful story and everyone who donates to help sick children in our special hospital," she added.
Your donations do make a difference and there is plenty of children like Darcie that need your help, to support sick children in Temple Street, simply visit www.templestreet.ie.