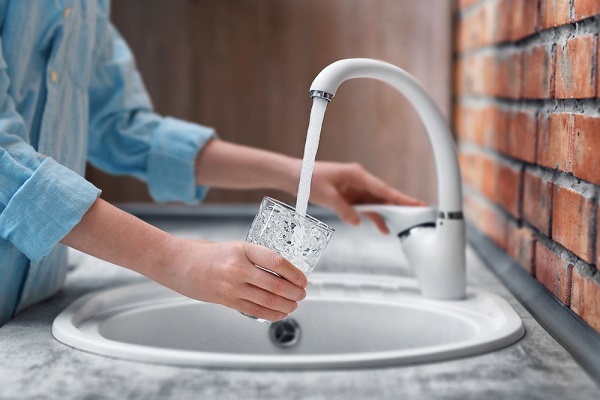 Water restrictions will be put in place across the country this evening following the devastation caused by Storm Emma.
Irish Water has announced that water will be restricted between 7 pm and 7 am in the Greater Dublin area.
The after effects of #StormEmma are likely to continue for a number of weeks, according to @IrishWater. Water pressure is to be restricted in the greater Dublin area from 7pm tonight until 7am in the morning in an effort to address shortages caused by recent weather.

— 4FM News (@4FMNEWS) March 5, 2018
Jerry Grant of Irish Water has asked the public to report any leaks to them. He stressed the importance of fixing leaks. "Report leaks to us if we can help with them because a leak completely dominates the usage of water."
He added, "Despite the huge effort that has been made, we will have significant numbers of people with water restrictions over the coming days and probably weeks."
"The message is the water conservation - to minimise flushing, minimise the duration of showers," he shared.
Please refrain from running taps in your houses, it can cause frozen drains & puts pressure on supplies across the network. #conservewater pic.twitter.com/SLNNqW4k2b

— Dublin City Council (@DubCityCouncil) March 4, 2018


He explained, "A tap flowing full for 24 hours uses the equivalent of up to 50 premises - 50 domestic houses.
South Dublin County Council explained the reason for the restrictions. They tweeted, "Due to high levels of demand owing to the severe weather that has affected the Greater Dublin Region in the past week, @IrishWater is today urging consumers to conserve water in an effort to restore levels in treated water reservoirs to normal."